Studies suggest three cultural elements that are crucial for female financial advisors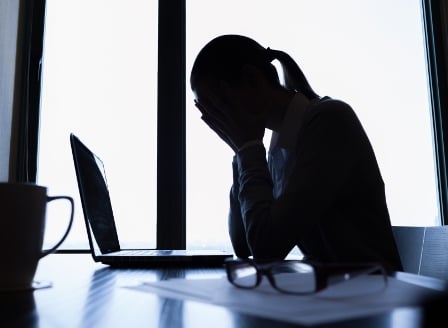 Much has been written about the disparity in professional opportunities between genders – specifically, how men in the corporate world generally have more. While many financial services firms are trying harder to wow and woo their female advisors, many others are still missing the mark. What are the specific factors that drive female advisors away?

According to an article on ETFdb.com, those key make-or-break factors can be summed up into three: commitment, authenticity, and shared values.

First, women advisors need to feel their firm's commitment to accommodate new female advisors. This can come in the form of sponsoring women's conferences, hosting female networking groups, or spearheading career development initiatives for women.

With general industry data for financial services reflecting about 10% to 20% female representation, firms have a long way to go. But women advisors will not be satisfied by mere token hiring of female advisors to satisfy a gender diversity requirement; efforts should come with a sense of authenticity. "Industry firms need to not only hire new women advisors… Firms should make women advisors feel welcomed and support them, as though they are part of something bigger than themselves," said the article.

Finally, female advisors need to feel like they have values in common with their firm. "When a woman chooses to enter the financial services field for the first time as an advisor, according to research from the Insured Retirement Institute, she also seeks shared values from the firm, such as work/life balance, relationships, and meaningful work." A way to demonstrate this to prospective new hires would be to tap successful, satisfied female advisors on the team to act as advocates.

Why should financial advice firms care about getting it right with their female workers? Because women advisors tend to be more invested than male advisors. According to research from JD Powers, women advisors "exhibit a higher degree of loyalty to their firm based on such aspects as culture and client focus."


Related stories:
The importance of making investments with a difference
Is gender diversity worth looking into for ESG investors?