Behavioural finance expert runs down lessons that can be learned from unprecedented lockdown reality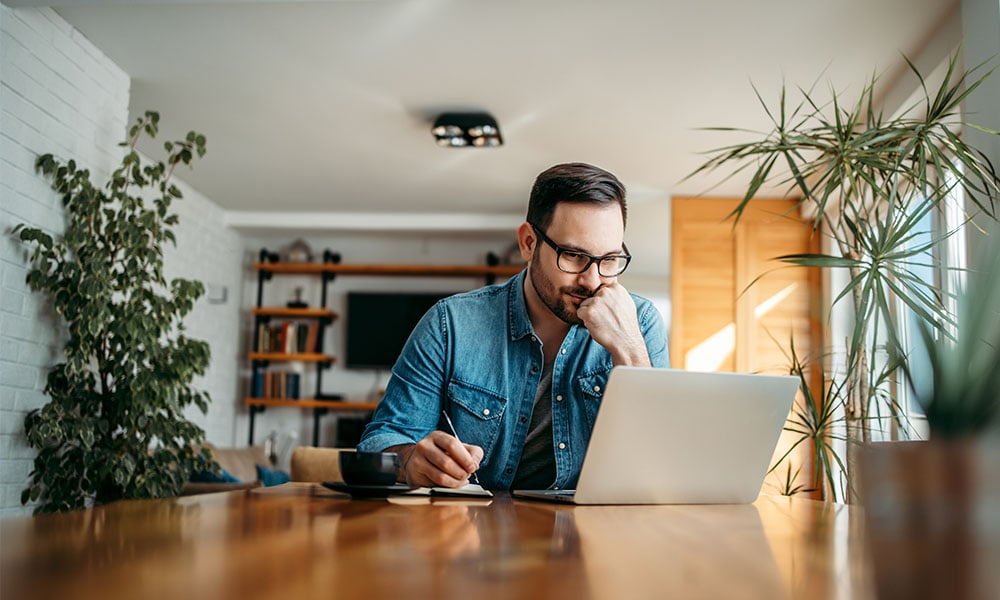 For many people, the COVID-19 pandemic crisis has been an absolute disaster that threatens both health and wealth. But according to one behavioural economist, people shouldn't let a good disaster go to waste.
"[I]t would be a shame to not use the current situation to learn more about our financial and lifestyle preferences," said Shlomo Benartzi in a column for the Wall Street Journal.
By conducting some social-science experiments on their own lives, Benartzi said, people can get valuable takeaways to make more regret-proof decisions. As one example, he suggested that people under lockdown can treat it as a so-called "retirement test drive" to see how well they would handle life as a retiree.
"I recommend this because people often underestimate how much they miss the social interactions and sense of purpose that come from work," he said. He cited research led by Martin Weber of the University of Mannheim in Germany, which showed that people who excessively prefer rewards that come right away tend to exit the labour force on the early side, only to regret it within a few years.
"If you find yourself struggling with the social isolation, you might want to rethink your retirement timeline," Benartzi said.
Another burning question the lockdown may unlock answers to is whether money can buy happiness. While academic studies have produced conflicting results – some say it does up to a certain income level, others say it's all about using the money to buy free time – Benartzi argued that people's reaction to money is personal and can only be determined empirically.
"[T]hink about how the drop in [your] consumption has affected your happiness," he said. "If the impact has been severe, keep monitoring your feelings as life gradually returns to normal. … On the other hand, if you have remained content despite spending significantly less in recent weeks, that suggests you could be saving a lot more."
Finally, he said the fact that people can't spend on the things and experiences they normally do creates a chance for them to examine what actually makes them happy. They could gauge how much they miss eating out a few times a week, or figure out whether the reopening of their gym or makes them happier than the reopening of their favourite clothing store as shutdowns ease.