If you're looking for a change, this field sets you up for many other options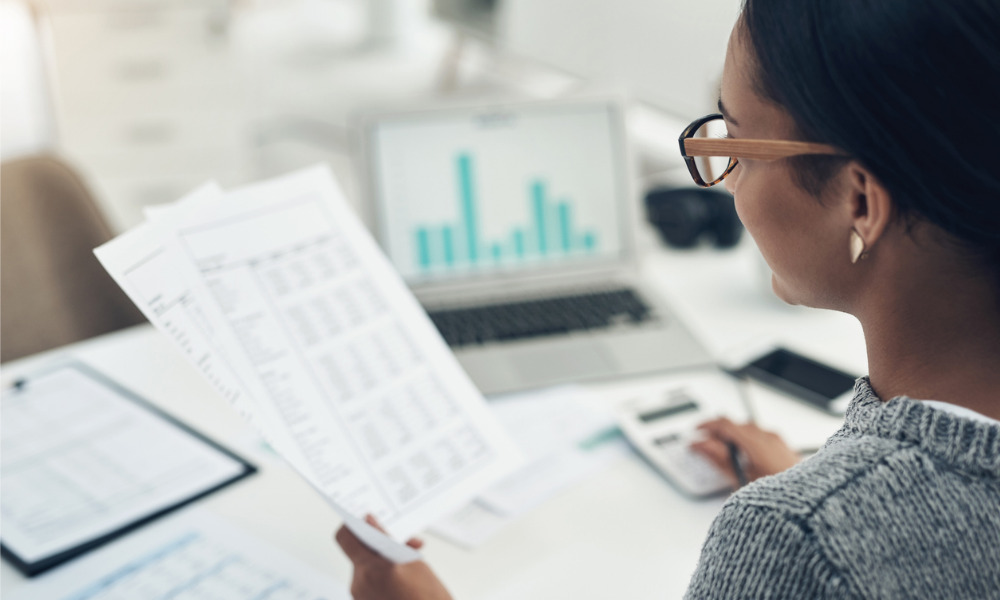 The wealth management industry provides an excellent entry point into many financial services. There are great opportunities to learn and develop your financial management skills here, and then move to another part of the industry since what you've learned has a lot of value in different areas.
Working in the wealth management industry, you also have the added benefit of being exposed to prosperous clients who undoubtedly have their own networks that may benefit you, too.
But, if you're exploring your career options – or even tempting students to consider wealth management as a field that can lead to other careers – here are five areas to explore.
○ Investment banking: Investment banks provide growth and working capital for larger corporations and businesses. This often requires excellent analytical skills and experience in the valuation of firms. Negotiations that focus on the price of capital and arranging financing structures are a key part of the investment banker's function.
○ Alternative investment firm: An increasing proportion of assets are directed to non-traditional investment vehicles. These include private equity, hedge funds, real estate firms, and energy investments. Gaining experience in any one, or several, of these areas while you're a wealth manager overseeing your clients' portfolios will provide solid insights into which field you may prefer in order to excel in that if you choose to make the switch to an alternative investment firm.
○ Family offices: Family offices may be one of the biggest growth areas in private asset management. In the past decade, they have exploded onto the scene as advisors provide more holistic services to a higher-net-worth clients. Many family offices specialize in certain types of investments. But, the basics of wealth management are important to all of these organizations. Working with a family office usually means working in a smaller group that maintains a lower, private profile.
○ Full-Service institutions and banking: Banking continues to perform essential services for both individuals and companies. As the banks are growing larger and more powerful, they add more specialities that require unique skills and experience. So, there are not only opportunities within the banks' wealth management divisions, but other divisions that it may be developing or expanding that could use the strengths that you have developed in the wealth management industry.
○ Fintech: This is a relatively new area that offers many opportunities in financial technology. It encompasses direct user interfaces, such as apps and online financial platforms. But, it can also apply to front and back-office services for other financial institutions. It applies to everything from start-ups to established financial service firms. So, if you're particularly adept with computers, systems, and software, the fintech segment is growing and will present many opportunities that could take you in a new direction.
You can choose to stay in the wealth management field and expand your expertise, contact base, and financial skills. But, even while you're doing that, you can also position yourself to open up a variety of other opportunities to build your career in other parts of the financial service market.
The challenge is to find the overlap between what you're interested in moving into and what you can already do – and love to do – and then focus on what special skills or experiences that might augment to make you the most attractive candidate on your desired career path.
So, take time to assess what training and certifications you need to pursue your desired career path. They may be able to build your value, and what you can offer clients, now, where you are, before you take the exit ramp to a new career. You'll enhance your network of contacts, associates, and clients even as you prepare for the change, but also ready you for your next step since there are so many opportunities for building on what you've learned on the wealth management field and exiting to an exciting new career.