Artificial intelligence is a critical tool to address the challenge of financial well-being, says the firm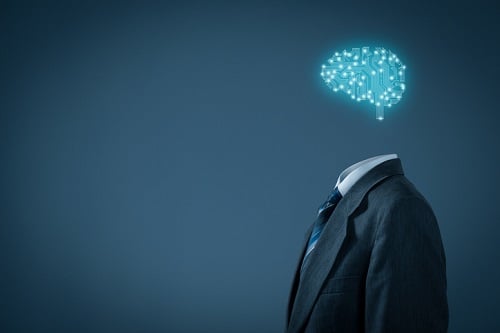 As the financial industry continues to weigh the opportunities that come with fintech, one of the world's top asset managers is exploring the potential of artificial intelligence (AI) for its own investors.
"As the world's largest asset manager, entrusted with US$6.3 trillion of our clients' assets, we want to keep tapping into artificial intelligence to help us improve the financial well-being of the people we work for," said BlackRock Chief Engineer Jody Kochansky in a recent note.
Kochansky explained that AI presents three main benefits that help in investment decision-making and addressing the challenge of financial well-being. Citing IBM, he said that 90% of the world's data was generated just in the last few years. With machine learning and artificial intelligence techniques, asset managers can glean insights from that information, which is "unstructured, unwieldly and extremely time consuming to digest."
Next, machine learning and AI help accelerate human learning. Kochansky said that by enabling more efficient and less error-prone information processing, the technology is "freeing up precious human capital to focus more on investor needs."
Finally, he cited BlackRock's own proprietary platform, Aladdin, which he said is the most sophisticated risk-management platform in the world. "The building blocks of artificial intelligence today—applied mathematics and data science—are embedded deep within Aladdin," he said. "The result: a clearer picture into risk and its potential impact on our clients' financial well-being."
In an effort to further explore the potential of AI, the firm recently announced the BlackRock Lab for Artificial Intelligence, as well as the centralization of its data science efforts in its new Data Science Core team. "The goal is to bring the benefits of these technologies to more people in more places across our business and all those that we serve," Kochansky said.
Related stories: