Tax software firm acquired by WealthSimple offers reassurance following news of privacy policy update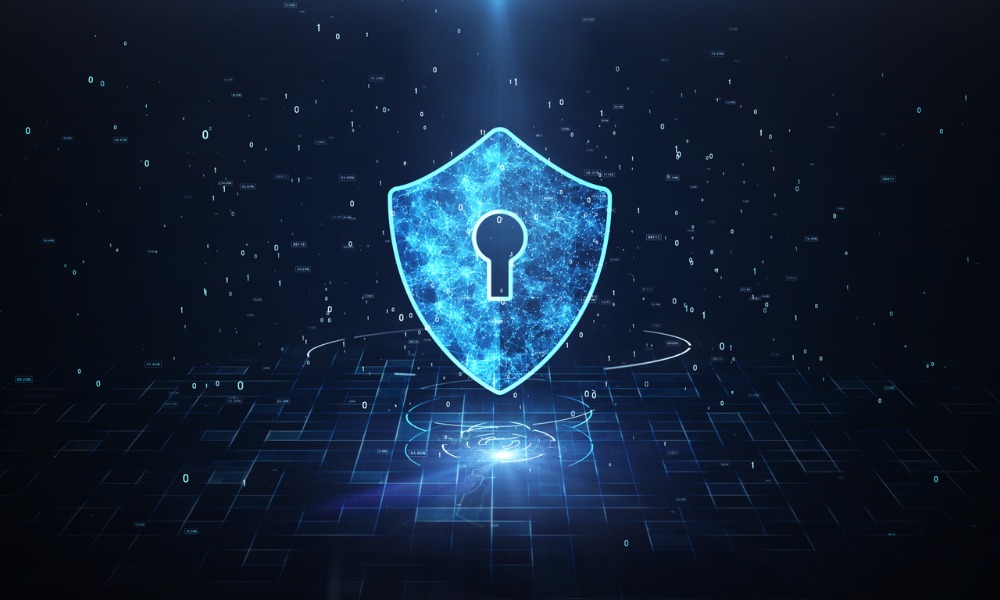 A Vancouver-based tax software firm wants to soothe concerns that it's putting customers' personal data at risk of being sold to third parties.
According to a recent CBC News report, SimpleTax has been Canada Revenue Agency (CRA)-certified to electronically file tax returns for Canadians since the 2012 tax season.
The company, which operates on a "pay what you want" model, had for years included a plain-language provision in its terms and conditions that reassures users their personal information, including the financial and demographic information they put in their tax returns, is not for sale.
A screenshot of an archived copy of the SimpleTax privacy policy told users: "Your data is yours. We will never, ever, sell it. Your tax data is encrypted on our servers …. we can't decrypt your data without your password."
But that changed after WealthSimple acquired the tax software startup in late 2019. Based on an updated version of SimpleTax's terms of service reported by CBC News, the firm promises to not "disclose, trade, rent, or otherwise transfer" people's information without their consent, aside from a few possible exceptions:
Information may be disclosed, traded, rented, or transferred as permitted or required by law;
It may transfer personal information and other third-party service providers who provide identity verification, technology, administration, printing, marketing and advertising, and various other services on the firm's behalf; and
It may transfer any information they have about users as an asset in connection with a prospective or completed merger or sale involving all or part of the firm; as part of a corporate reorganization or stock sale; or other change in corporate control.
The news outlet made note of an early January email the company sent to all its clients alerting them of the changes to its privacy policy. "As of February 2020, user profiles on SimpleTax appear to allow the company to access tax return data even when a user is not actively completing a tax return," CBC News said, adding that users also have to option to opt out.
The changes have provoked concern among SimpleTax customers, including some who spoke to CBC News and others who aired their sentiments on social media platforms such as Reddit. But in an emailed statement to Wealth Professional, Peter La of SimpleTax explained that the firm made changes to strengthen its product in preparation for the upcoming tax filing season.
"Since joining Wealthsimple, we've had the opportunity to improve the way that we support users in the often complicated tax filing process," he said. "These improvements were made possible in part by changing our Privacy Policy."
He clarified that historical data submitted by its customers from 2012 to 2018 remains encrypted and not used for any business purposes.
Describing the privacy policy revisions as "necessary … to make it more transparent for our users," La said his firm will not and does not ever intend to sell data to third parties.
"We're in the business of providing tax software; we're not in the business of selling data to third parties," he said.