Women may rarely get the top jobs in the financial services arena – but one has bucked the trend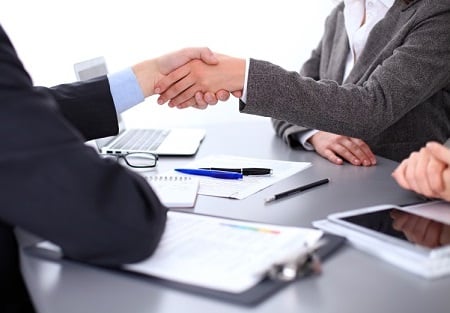 There are many criticisms of the lack of opportunities available to women in the financial services sector and particularly related to financial advice – however, now one talented female has bucked the trend after being appointed to one of the leading positions at a wealth management giant.

Kristi Mitchem will take over the role of president and chief executive officer of Wells Fargo Asset Management effective on June 01. She will lead a business that boasts assets of $480 billion.

David Carroll, senior vice president, expressed his enthusiasm about the appointment.

"Wells Fargo Asset Management is a valuable business for Wells Fargo, with a broad range of investment capabilities, strong risk management processes and a disciplined operating approach that have produced significant results for both customers and shareholders for many years," he said.

"With an impressive mix of industry experience, a deep knowledge of the needs of institutional and intermediary investor clients, and proven success in inspiring large high-performing teams, Kristi is the ideal candidate to lead WFAM through its next phase of strategic expansion and growth."

Mitchem previously held the role of executive vice president at State Street Global Advisors (SSGA) and will now replace Mike Niedermeyer who was the head of Wells Fargo Asset Management from 1994 until his retirement last month.

Since 2012, Mitchem led the Americas Institutional Client Group at SSGA, focusing the organization on delivering innovative investment solutions to institutional investor clients in the United States, Latin America, and Canada. Previously, she had served as the leader of the defined contribution businesses at both SSGA and Blackrock and of the institutionally-focused US Transition Services group at Barclay's Global Investors.