B.C. advisor and radio host ordered to pay $23 million, $5 million of which will go to BCSC.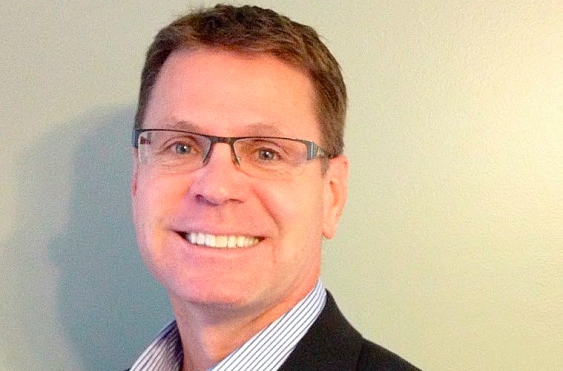 The case of former Victoria mutual fund salesman David Michaels has finally wrapped up, at least for regulators.

David Michaels, of course, is the one-time investment advisor who ran a commercial for years on Victoria, B.C. radio station CFAX, "Creating Wealth with David Michaels," which hawked exempt market products.

Michaels would claim, over the air, that he was "generating over $67,000 in monthly income for our clients." The show mentioned a legitimate-sounding company, Michaels Wealth Management Group. Michaels would also tell his audience that he gave up his registration as a stockbroker because he had "lost faith in the market and resigned when he foresaw the impending market crash," which was not actually the case—Michaels lost his license in 2006.

The Investment Dealers Association of Canada investigated him because of a "number of off-book transactions with clients." Nevertheless, nothing was done. Michael's never sought another license, but continued to run his infomercial on the air for another three years, from 2007 until 2010. Over that time four hundred and eighty four seniors invested $65 million worth of bogus exempt market securities with him. Forty million of that has now been lost. The rest remains at risk. It was only in 2011 that his company was shut down. Years later the securities commission has finally announced a fine. The BCSC has claimed $5 million of that for the organization. No word on whether the seniors out of money will ever see any of that fine.