Millennials believe it's important to leave a legacy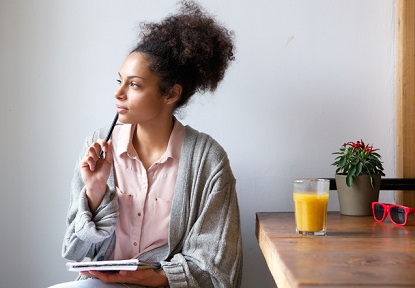 Canada's wealthy millennials are keen to ensure that their cash does far more than fund a lavish lifestyle.
A survey of high-net-worth individuals by TD Wealth has found that 77% of millennials believe it is important to leave a legacy and 63% say that it's their duty to do so.
Did they get that view from their parents and grandparents? Unlikely according to the stats, with just 42% of Gen-Xers and only 33% of Baby Boomers saying a legacy is important.
"We are definitely seeing significant changes in attitudes towards leaving a legacy. High-net-worth Millennials stand out among other demographics for their heightened desire to positively impact the world," says Jo-Anne Ryan, Vice President, Philanthropic Advisory Services at TD Wealth. "This trend indicates that the philanthropic giving landscape in Canada will be reshaped in the years to come, as these Millenni-factors look for ways to put their assets to work to change the world for the better."
Wealthy millennials say that their top 3 criteria for choosing a cause to leave some or all of their estate to are:
They believe the organization has good intentions (36%)
They support the organization's mission (34%)
They have a personal connection to the organization (26%)
Lacking estate planning
But the poll of more than 6,000 Canadians including 593 with at least $500K of investible assets, found that almost half of millennials don't have a will and 31% don't have one that is up to date.
"It doesn't matter how good your intentions are, if you don't have a will, they may never come to fruition," adds Ryan. "For Millennials, and indeed all Canadians who have yet to make a will, it's never too early for estate planning. The same goes for those who have a will that is not up to date. It is always recommended that you review your will at 3-5-year intervals, or whenever a significant life change takes place."
The poll also found that only 44% of Canadian company owners, with more than $100,000 in investable assets, have a formalized succession plan for their business.