Edward Jones survey reveals views of female advisors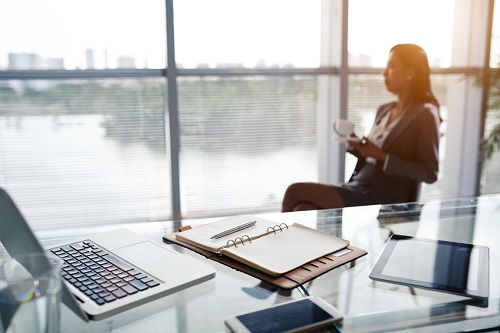 They hold more than half the wealth but women are underserved according to a survey of female financial advisors.
The poll taken at Edward Jones' 3rd Annual Women's Conference revealed that despite holding 60% of wealth in the US, women's specific concerns and challenges are not properly addressed by the financial services sector.
The findings match with a recent report from the Center for Talent Innovations which found that three quarters of women under 40 do not have a financial advisor, amounting to $5 trillion in under-leveraged assets.
"We are committed to understanding the specific concerns and challenges facing our female clients, which enables us to both attract and retain them," said Katherine Mauzy, Principal of Financial Advisor Talent Acquisition at Edward Jones.
The survey reveals that word of mouth is by far the most popular strategy among financial advisors for attracting female clients (94%).
Partnering with other financial professionals was the second most used strategy among respondents (55%), while 30% believed creating women's networking groups in the community was a strong way to garner business.
Female FAs need more support to advance
Edward Jones' survey also reveals that female financial advisors feel they are not given equal opportunities when it comes to their careers.
Although slightly more than half believe that progress has been made, they still say that more needs to be done to attract and retain women in the industry.
The best ways to do this, respondents said, are promoting women to leadership roles (52%), offering internal networking and mentorship opportunities (23%), and providing more generous maternity leave policies and benefits (17%).
Ensuring equal pay was only cited by 8% of respondents as the best way to attract and retain female advisors.
"Although much work has been done in the financial services industry to level the playing field, there remains a gap in ensuring women are given the opportunities and tools they need to succeed," said Monica Giuseffi, Principal of Financial Advisor Inclusion and Diversity at Edward Jones. "As a firm, we have taken great strides in offering tools, mentorship resources and coaching designed to strengthen and advance female leadership trajectories through WINGS, our newly relaunched, firm-wide network for female financial advisors."