Confidence in financial future is boosted by advisors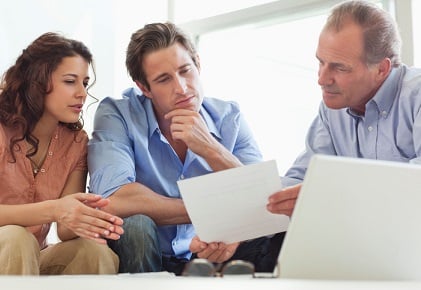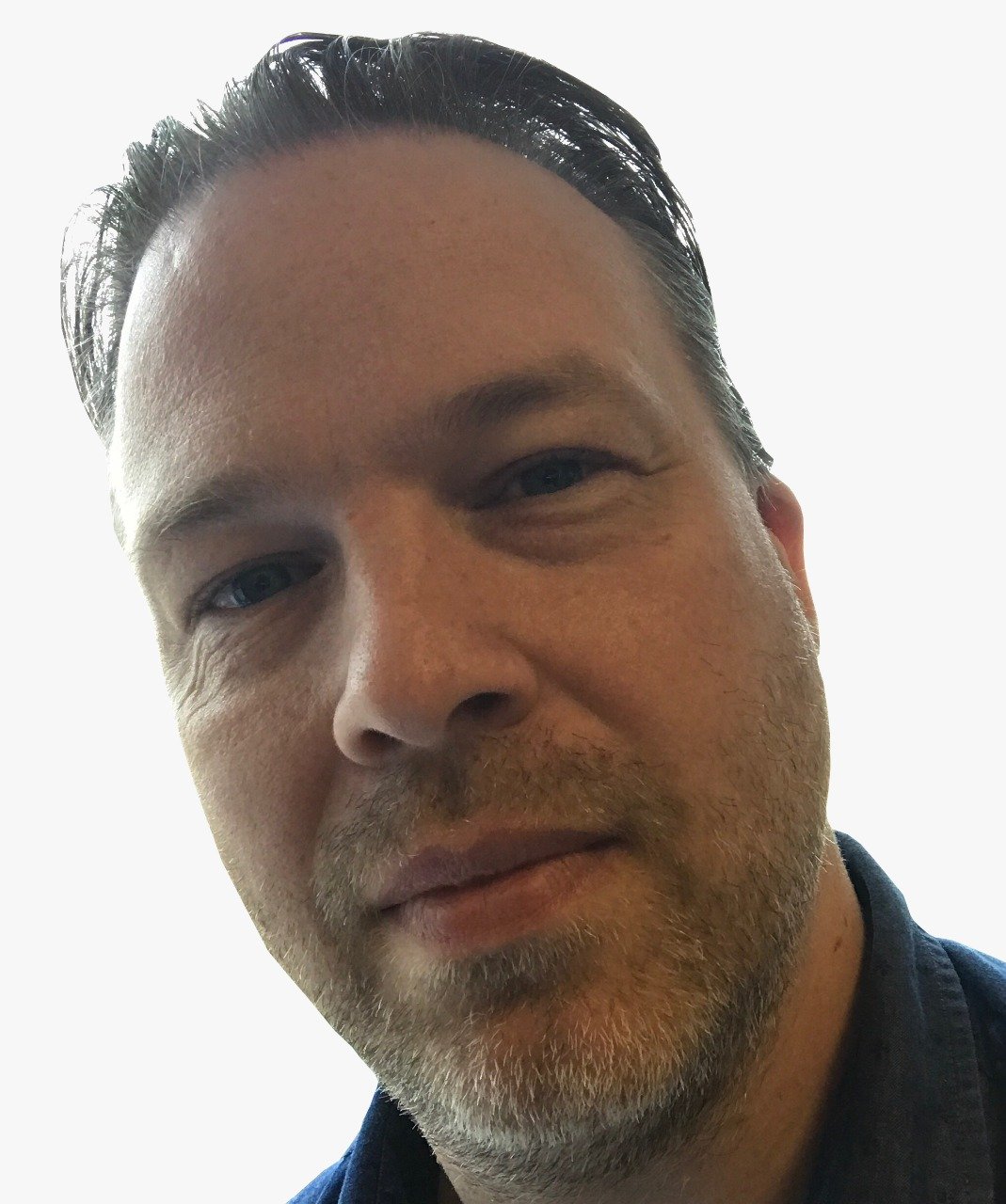 Be in no doubt how important you are to wealthy clients, your relationship with them is a key driver of confidence in their financial future.

A new survey conducted by Harris Poll for the global financial advisors' association Million Dollar Round Table reveals that 77% of respondents said that working with an advisor made them more confident in their financial future.
Communication on a personal level was a major component of building trust in an advisor (56% said s) followed by years of experience (54%) and membership of industry associations (35%).

Does age, gender matter?
Most respondents said that the age and gender of their financial advisor was not a factor in choosing to work with them. The majority (82%) said gender didn't matter and just 19% said working with an older advisor was their preference.

Younger investors are more likely to trust an advisor who volunteers or is involved in the local community – 26% of 18-34s said so compared to 14% of over 45s.

"Consumers should seek advisors who match their personal values and preferences for communication style, experience level and association involvement," said James D. Pittman, CLU, CFP, MDRT President. "These factors will help develop a long-term professional and personal connection to set yourself up for success."

It's all about the long-term
Relationships with financial advisors tend to endure according to the poll. Almost two thirds of respondents said they have been working with their advisor for at least 5 years.

Around a quarter said they are still working with the same financial advisor after 15 years, with a similar share doing so for 5-9 years and 13% for 10-14 years.

Most respondents said that setting realistic financial goals was the top reason for working with an advisor.