Poll reveals that Millennials do not want the risk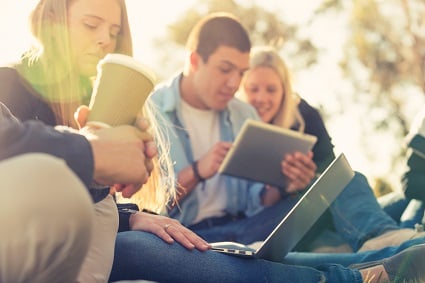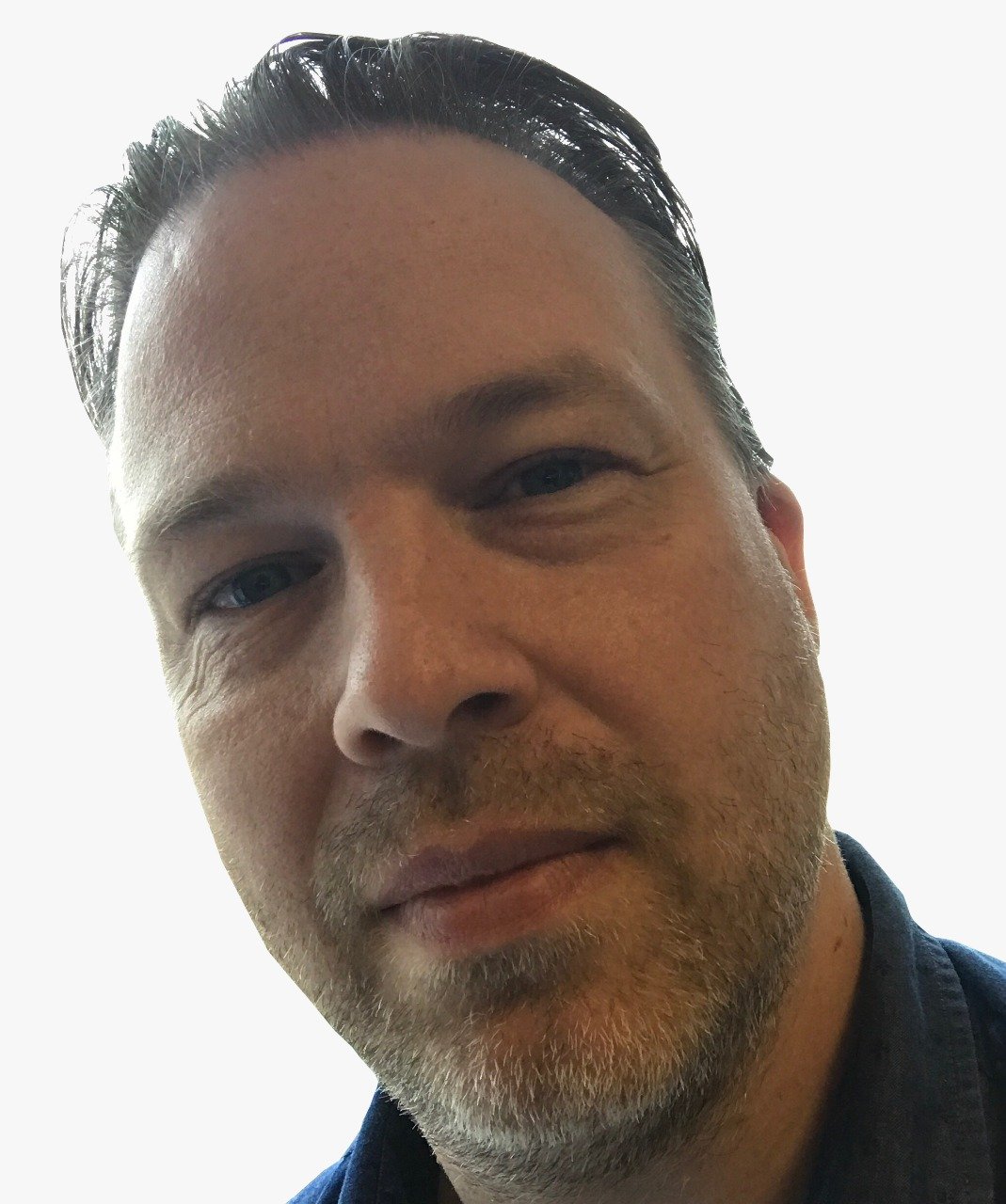 The current economic climate, especially in the US, is driving optimism in entrepreneurship among wealthy investors.
In a poll by wealth manager UBS, 58% of high-net-worth individuals and existing business owners said they would consider starting a business now or in the near future.

Celebrating our industry successes in the wealth management industry
But there appears to be entrepreneurial-reluctance among Millennials; 77% say that starting a business is too risky. They are also not keen on owning an existing business with 4 in 5 business owners saying their children would rather inherit money than the business.
"Small businesses are experiencing an important shift," said Paula Polito, Client Strategy Officer of UBS Global Wealth Management. "Most owners are choosing to sell instead of passing businesses to the next generation to fill their shoes."
No way out?
Perhaps that shift in attitude among the younger generation is why less than half of business owners have a formal exit strategy despite 41% saying they plan to exit within 5 years.
The main reason for the exit is because they want to retire or because they see now as a good time to maximize returns. Just 20% plan to pass the business to their family.
Of those who were thinking of leaving the business to the family but have decided to sell, 89% said their heirs aren't interested. Around 1 in 5 believe their family are not qualified to take over.
Why so scared?
The reticence among younger generations to inherit the family business is partly due to recent history according to Sameer Aurora, Head of Client Strategy for UBS Global Wealth Management.
"Many Millennials joined the workforce in a tough job market, whether it was during the dot.com bubble burst of 2000 or the Great Recession of 2008," said Aurora. "These factors likely contribute to a more conservative outlook when it comes to business risk and can prompt many Millennials to seek job security in larger corporations as opposed to start-ups."