HNWIs expect a level of service they are used to from a human advisor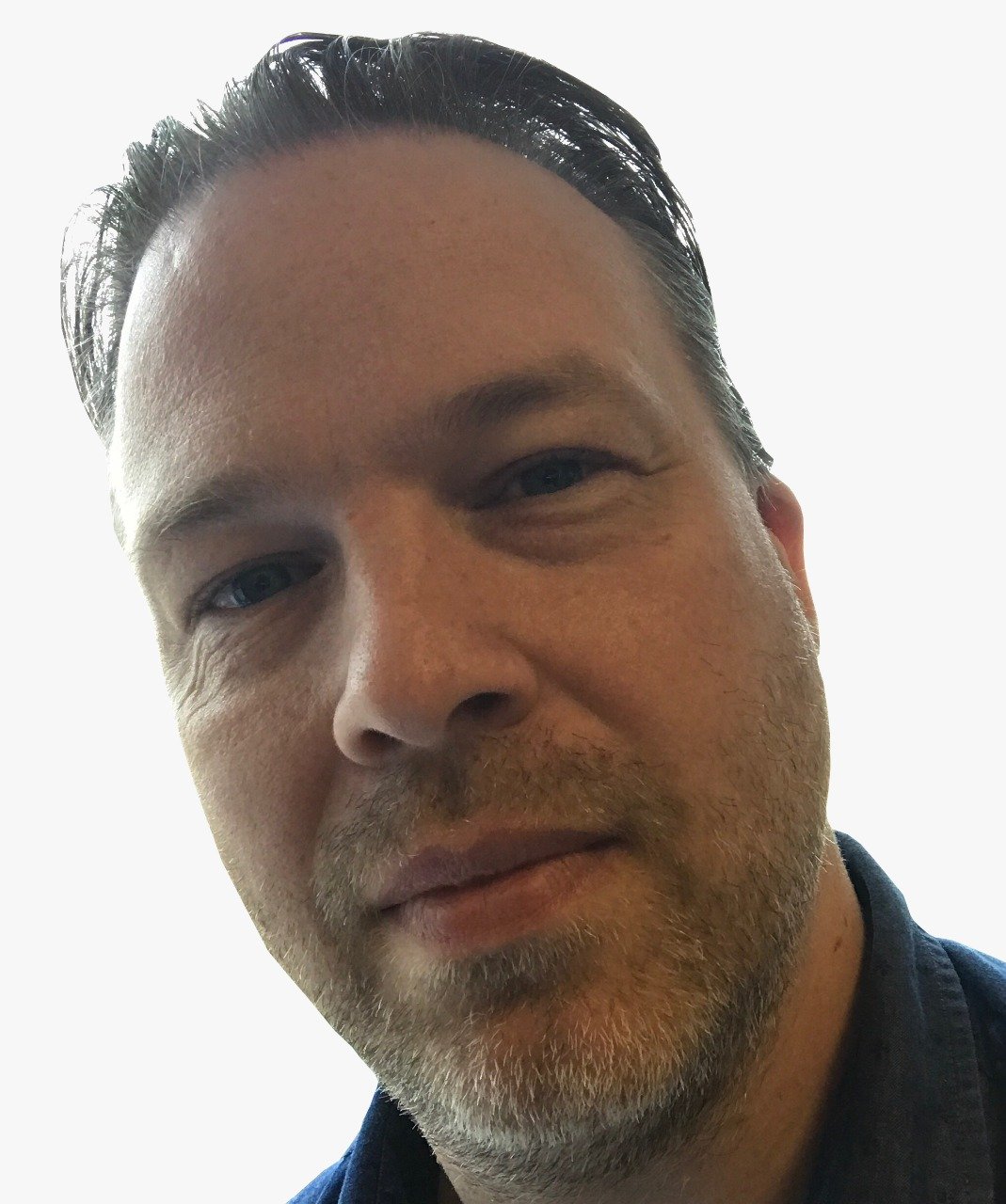 The use of mobile apps for wealth management is not impressing the growing population of high net worth individuals according to a new study.
JD Power's analysis of mobile app usage among American consumers has found that poor customer experience and security concerns are key issues for financial institutions.
Satisfaction with mobile apps is significantly lower among HNWIs than other customer segments and there appears to be a focus on making wealth apps appeal to younger, tech-savvier clients, while leaving generally older, wealthier clients unhappy.
"The wealth management industry faces some key challenges when it comes to digital adoption with an older client base and a legacy service model that relies heavily on high-touch personal contact from an advisor," said Michael Foy, Senior Director of Wealth & Lending Intelligence at J.D. Power. "However, to meet higher customer expectations for convenience and personalization while maximizing advisor efficiency and productivity, wealth firms must ensure that their mobile solutions are meeting expectations for ease of use, range of services and security."
Security concerns
More than half of survey respondents (55%) said that they believe the mobile wealth app they use is "very secure" but anything less than that is considered a fail by customers, so 45% are not satisfied.
Among those that rank their app as very secure, 71% would "definitely" recommend it but where there are any doubts that drops to 29%.
The design of an app is key to customer experience and wealth apps are often lacking here too.
Too much text compared to visuals and an outdated appearance are among the issues that users have with the apps.
Advisor matters
While self-directed investors are keen users of mobile wealth apps, satisfaction is significantly higher where they have built a relationship with a financial advisor or team.
"Wealth management firms have set a high bar for the overall customer experience and it is critical that their mobile apps keep pace," Foy said. "Highly affluent customers are always on the go, have limited time and are using mobile apps in all aspects of their life, so they have high expectations."
The apps evaluated in the study include E*TRADE Mobile, Edward Jones Mobile, Fidelity Investments, Morgan Stanley Wealth Management, TD Ameritrade Mobile, and Vanguard.
The full study will be available in November 2019.