Free second opinion product for investors launches helping Canadians ensure their money is in the right places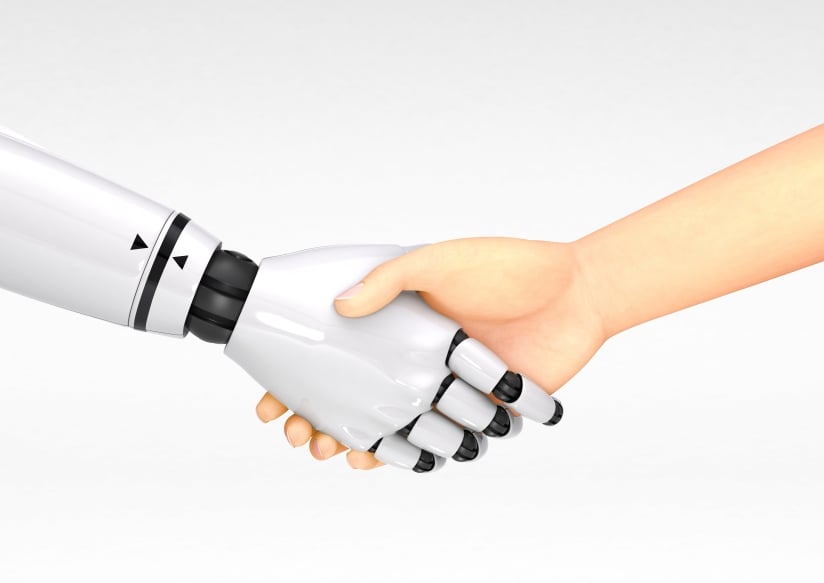 One of Canada's leading robo-advisors, WealthSimple, is attempting to make its offering to investors even more comprehensive with the launch of a free second opinion product known as portfolio review.

The concept allows users to submit their investment portfolio to be reviewed by the company's team of portfolio managers. There is no obligation to sign-up – but investors will receive actionable and non-biased advice on how they could potentially improve their portfolio.

"We believe investing should be simple, smarter, and low-cost for all Canadians," said CEO and founder Michael Katchen. "Our new portfolio review feature will help Canadian investors make sure their money is in the right places, using key investment principles we advise our clients to follow."

The review is an objective evaluation of portfolios across key dimensions that impact future performance; such as diversification, fees, taxes and past investment behaviours. The methodology is based on Nobel Prize-winning academic research.

"There's always room for investors to improve their overall financial health," said portfolio manager David Nugent. "We're able to provide you with practical advice on where your portfolio can improve, in order to help your long-term financial goals."

The product is officially being launched today (May 17) and is meant to coincide with the impending implementation of CRM2 regulations.