Platform will help free up advisors' time so they can focus on offering holistic advice to clients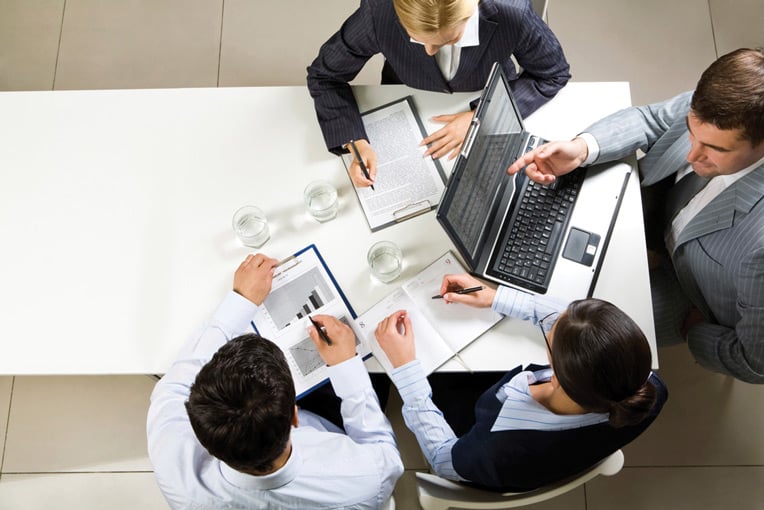 One of the largest online investment services in Canada has announced that it is today (May 24) launching a new automated platform for financial advisors.

Wealthsimple for Advisors is a new and digital way for Canadian advisors to maintain their clients' portfolios, while letting Wealthsimple help them with investment management. The robo-advisor handles the entire signup, from KYC to assessing suitability - freeing up the advisor's time to provide holistic financial planning advice to their clients.

"It is crucial for the investment industry to innovate, and present advisors with the tools to help their clients become informed investors," said CEO and founder Michael Katchen.

"We want to work with the industry to provide smart technology and support the advisor's ability to deliver outstanding client experiences."

The new service will include an admin interface for the advisor, and a personalized dashboard for each client on the web and mobile apps. Wealthsimple will take the first 0.35 per cent of an advisors' assets on the platform, but advisors are free to add their own management fee.