The firm is the first robo-advisor to be welcomed into the Canadian ETF Association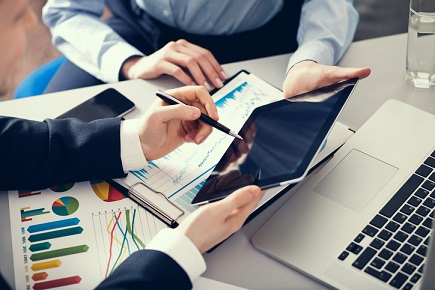 Vancouver-based online portfolio management platform WealthBar has become the first robo-advisor firm to join the
Canadian ETF Association
(CETFA).
"ETFs, or Exchange Traded Funds, are an important investment instrument for WealthBar's clients to keep fees low, and portfolios highly diversified," said WealthBar portfolio manager Neville Joanes. "By establishing stronger ties with institutions like the CETFA, we are able to advocate for better and more innovative investment solutions for all Canadians."
According to CETFA figures, assets invested in the Canadian ETF industry rose by nearly 27% year-on-year, ending the year with a total of $113.7 billion. The CETFA actively works to improve industry practices on behalf of all ETF providers.
"We are pleased to welcome WealthBar to the CETFA, as our first financial technology member," said CETFA Chair
Atul Tiwari
. "We are excited to work with a broader roster of innovative providers to raise awareness and accessibility of ETFs in Canada."
WealthBar offers low-cost ETFs, as well as private investment portfolios that were previously available only to high-net-worth investors. It is also one of the first completely online portfolio managers in Canada.
"With WealthBar we now have 10 Portfolio Manager members," she said, adding that WealthBar's membership makes for a "very strong voice" that can help investors gain "information, education, and access to resources on the benefits of ETF investing."
Related stories:
Wealthsimple stages US expansion
High-net-worth investors on robo-advisors' radar