The platform will allow advisors to offer an all-in-one experience for clients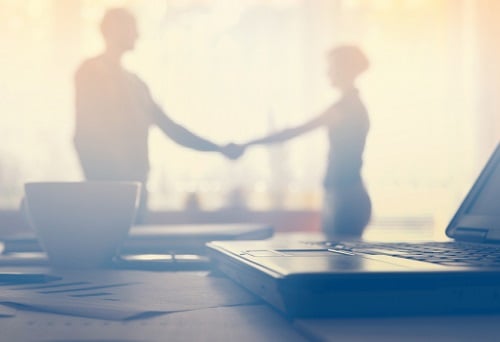 Robo-advisor WealthBar and insurance marketing organization PPI have announced a new platform to allow PPI advisors to deliver a broad range of investment options.
"Our mission is to make investing easier for all Canadians," said WealthBar Co-Founder and CEO Tea Nicola. "By working together with a leader in the insurance marketing field, we'll be able to help far more people."
According to Nicola, the platform, called PPI Valet, is designed to let independent advisors give their clients an added-value service. Portfolios provided by WealthBar also offer lower fees, competitive performance, and diversification.
"We're excited that the advisors who work with us will add more choice and convenience for their clients through WealthBar's innovative robo-advisor," said PPI Solutions President and CEO Jim Virtue. "Advisors will introduce their clients to an easy-to-use investment option with access to low cost and professionally managed portfolios."
WealthBar will handle account monitoring and rebalancing functions, as well as regulatory compliance, for advisors using PPI Valet. Upon its launch this fall, the platform will also host a variety of marketing support and online tools for advisors to use.
"By providing advisors with special access and enhanced support through PPI Valet, we are rounding out our current investment sales options for advisors," Virtue said. "Advisors will be able to offer an all-in-one experience in their practice."
For more of Wealth Professional's latest industry news, click here.
Related stories:
Wealthsimple enters platform-enhancing partnership
Robo-advisor moves deeper into hybrid advice