Affluent Canadians are worried about how the next generation will manage a trillion-dollar windfall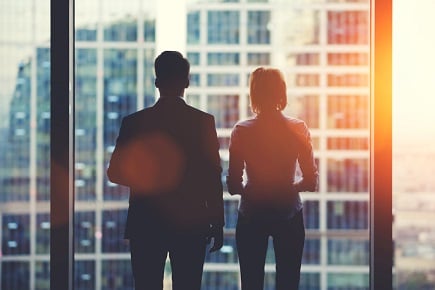 Canada is forecast to see roughly $1 trillion in personal wealth being transferred to the next generation from 2016 until 2026, with roughly 70% in the form of financial assets. But even as the first pebbles of this financial avalanche begin to roll, wealthy Canadians are still keeping their heirs in the dark.
IPC Private Wealth of
Investment Planning Counsel
recently conducted a poll of 400 Canadians with at least $500 million in investable assets. The firm found that 58% of affluent Canadians have not yet discussed instructions for their estate with their heirs; within that group, 12% said they have no plans to talk about their inheritance plans with their beneficiaries.
Celebrating our industry successes in the wealth management industry
Underlying this lack of communication is a lack of confidence. Thirty-two per cent of affluent Canadians said they are worried about how their heirs will handle the inheritance, while 36% said their children are not financially literate enough to manage a potential windfall. Only 19% said they've introduced their children to a financial advisor, and just 18% have taken them to a planning meeting with the agent managing their money.
The lack of faith is especially pronounced among affluent Canadians in blended families, which includes children of a previous marriage of one spouse or both. Twenty-eight per cent indicated that they don't trust their beneficiaries' ability to manage their wealth. They also faced other problems, such as how to choose the primary beneficiary (15%), how to divide assets fairly (13%), and not having spoken openly to their spouse about their estate plans (13%). Almost 20% of the poll respondents were involved in blended-family situations.
The poll revealed other trends and tendencies:
20% fear that their children will not be able to pass anything down to their own children
28% don't trust their children's spouses to manage the inheritance they'll pass on to their heirs
Men (74%) were the lead financial and investment decision-makers
40% said they wanted their heirs to work with the same financial advisor they have to help manage their wealth
Related stories:
Well-to-do baby boomers could fuel wealth inequality: report
Canadian families poorly prepared for estate planning