Industry's finest excelled in steering clients' portfolios through economic storms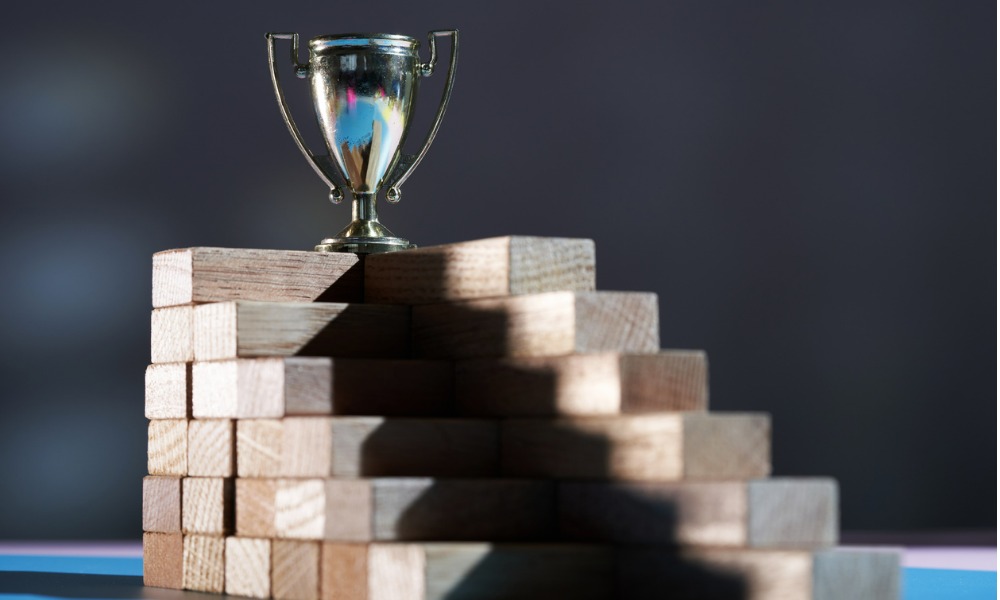 Wealth Professional is honoured to announce its Top 50 Advisors for 2023.
Managing books of business of up to $1.8 billion in assets, the financial professionals on this year's list have stood out for their ability to steer their clients' portfolios through economic and market challenges, while still elevating their practices with innovative strategies, solutions, and best practices.
Longevity in the business is a factor among this year's top advisors, with more than half having more than 20 years of industry experience behind them. While there's no question that fresh faces and new blood are essential to the industry's continued vitality, there's clearly value in the wealth of experience seasoned veterans are able to draw upon, as well as the trusting relationships they've built with clients over the course of decades.
British Columbia got a healthy dose of representation, with 23 of this year's top 50 hailing from the west coast. In the east, 19 advisors from Ontario and five from Quebec excelled as stalwart stewards of their clients' wealth and financial future.
To find the Top 50 Advisors in 2023, WP solicited nominations from stakeholders including advisors, industry professionals, and clients. All information on nominees were verified by their respective compliance teams.
The names in the final list were selected on the basis of their weighted ranking in overall AUM, AUM growth, and client growth between October 2021 and October 2022, as well as their certifications beyond a bachelor's degree and basic securities license.
In its Top 50 Advisors Special Report for 2023, WP also turned the spotlight on 17 outstanding advisors:
With more than $735 million in AUM and over 1,200 clients in his book of business, Kevin Hegedus took first place in the overall rankings of Wealth Professional's Top 50 Advisors for 2023.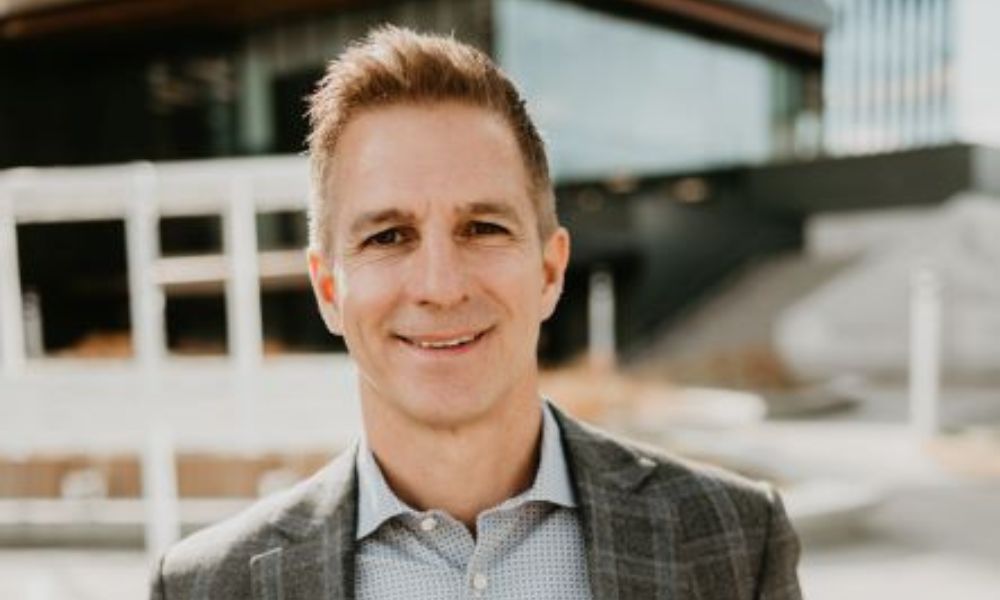 He said: "It is an honour to be in the top position for Wealth Professionals' annual advisor rankings. I am humbled and very grateful for our entire team at PWM Private Wealth Counsel, iA Private Wealth.
"At PWM, we have restructured internally over the last year, which I am enormously proud of. While change can be challenging, it can also create opportunities and strength. This achievement reinforces my belief that if you put your clients first, treat people fairly and care about your community and the people you work with, anything is possible."
Wealth Professional congratulates its Top 50 Advisors for 2023.