Publication scoops silver in the Best b2b Website category in global competition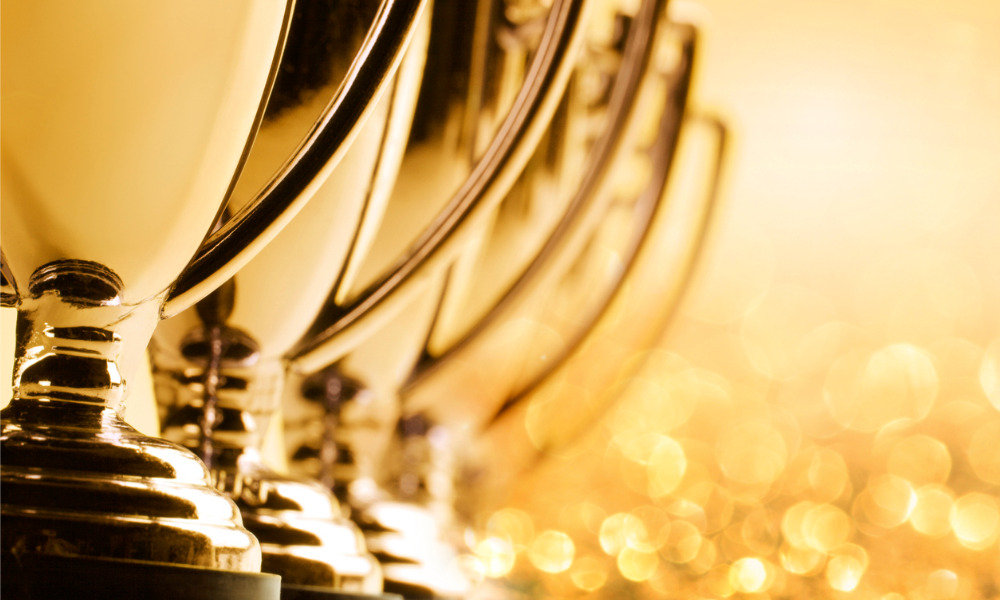 Wealth Professional is proud to announce we have been recognized by The Tabbies, winning silver in the Best b2b Website category.
The competition is run by the Trade, Association, and Business Publications International (TABPI) and is open to publications across the globe. As managing editor, I am thrilled the team has been honoured in this way and believe it is fitting reward for a lot of hard work put in over the past 12 months and beyond.
The judges praised us for being a "rich hub for the community of Wealth Professionals" and I believe this sense of partnership has been key to our growth.
I'd like to sincerely thank you, the reader, and all the finance professionals who subscribe, contribute, and engage with our content - we couldn't do it without you.
Here's to many more years of collaboration.