A new study indicates that clients aren't as sensitive to price as many managers think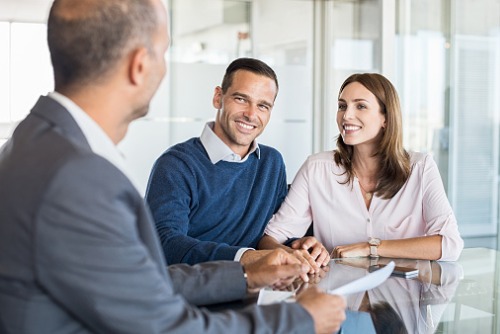 As investors are taught to become increasingly cost-conscious, no one can blame advisors and wealth managers for thinking their survival hinges on offering discounts and cutting fees. But a new study suggests that many firms may be giving up more than they really need to.
According to a report released by Boston Consulting Group (BCG) earlier this month, many wealth managers aren't hitting their target revenue levels because of missed opportunities in pricing. By adjusting price levels, correcting unnecessary discounts, and simplifying overall pricing structures, wealth managers can reportedly increase their revenue by 8% to 12%.
Some firms hesitate to consider and implement alternative pricing measures, particularly if they result in higher fees, because of a perceived risk of being left by their clients. But BCG said wealth management clients, by and large, aren't especially price-sensitive.
"[T]hey tend to have fairly low awareness of the fees that the wealth manager charges and the relative importance of those fees," the report said. "According to our research, roughly 90% of wealth management clients are not fully aware of what they pay."
Such clients appreciate discounts, the firm found, but they focus on the offer as a gesture and often do not remember the specific amount in question. Ultimately, most clients are more interested in satisfaction with the overall experience rather than on pricing.
To create a valuable experience, the firm said, wealth managers have to provide fully personalized communication, discussion, and continuous review of financial goals in the context of the client's life plan. The conversations should also include realistic expectations relating to investment performance.
They also identified three critical elements of engagement:
Adequate frequency of client interactions;
High-impact interactions, which require managers to be well prepared, resourceful, and ready to take ownership of problems raised by clients; and
Appropriate allocation of time, with resources and hours given to clients in proportion to their value to the firm.
The report stressed the importance of personalization rather than low price to stay competitive in the industry, with BCG research suggesting over 70% of wealth management clients seeing personalized service as a key factor in their decision whether to stay with their current service provider or find a new one. To achieve that, the report said, firms must leverage "the full spectrum of available data and advanced analytics."