New rule could make it harder for banks to compete for talent with one giant ETF provider getting ahead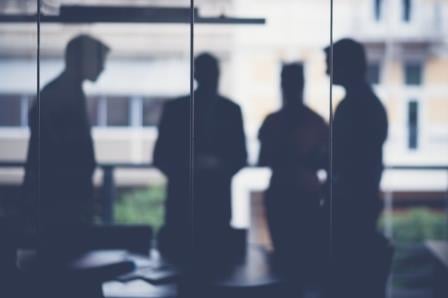 One of the world's leading ETF providers and global asset management giant BlackRock may soon gain a competitive advantage, along with other wealth managers, thanks to a new pay rule planned for introduction in the USA.

According to a Bloomberg report, BlackRock could gain an advantage over competitors like JPMorgan Chase when it comes to attracting new talent, thanks to sweeping compensation rules revealed by six federal agencies. The rules, which include long-term clawbacks and bonus deferrals, place the toughest constraints on financial firms with large balance sheets. By contrast, firms such as BlackRock generally handle client money – meaning their fund managers will generally face less severe limits.

Should the pay rules be introduced, lenders from Wall Street that had been hoping to grow their wealth management businesses will take a hit. So the likes of Bank of America, Morgan Stanley and Goldman Sachs may struggle to retain and recruit employees to the benefit of firms such as Fidelity, Vanguard and Pacific Management.

Speaking to the newswire, Oliver Ireland, a partner in law firm Morrison & Foerster, commented that "they keep making it more difficult to be a big bank" and that "it doesn't make sense to treat a bank employee differently than one who does similar work in an independent firm."

Bonus-pay restrictions were introduced as part of the Dodd-Frank Act due to concerns about incentive based compensation packages prompting executives to take the sort of ill-fated risks that led to the economic downturn of 2008.

The plan, which has received an endorsement from both the Federal Reserve and the Securities and Exchange Commission, will be applicable to all financial firms that boast more than $1 billion in assets. As an example, at the largest firms that have more than $250 billion in assets, leading officials would face 60 per cent of their bonuses being deferred for four years.