Firms' reported figures validate strategy catering to the world's most affluent clients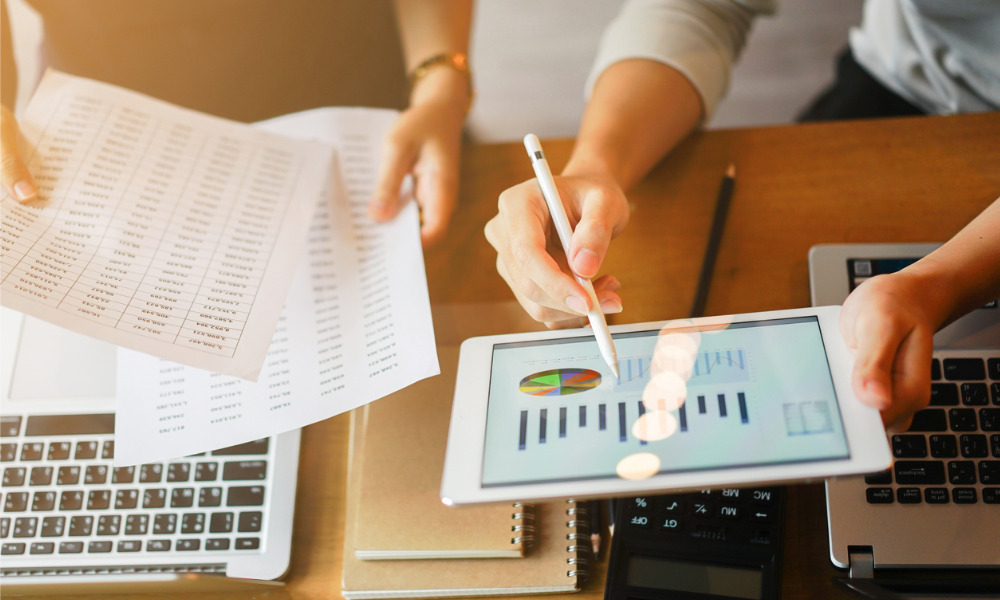 The COVID-19 pandemic might have decimated portfolio values around the world, but that didn't stop bankers to the ultra-rich from turning a tidy profit.
As reported by Reuters, wealth managers saw their trading volumes surge in March as wealthy clients went on a coronavirus-driven portfolio reshuffling spree.
While most global banks focused on commercial lending rushed to make provisions to brace for the pandemic's economic fallout, those catering to billionaires have profited handsomely from outsized transaction fees that endured – even accelerated – the coronavirus crisis
UBS notched bumper profits in the first quarter. Its advisors performed tens of thousands of portfolio reviews each month during the period, and private clients sent in as many as four million quote requests daily – twice the number of such queries recorded in December. That helped lift the firm's net margins on managed money to a multi-year high of 20 basis points.
Meanwhile, Credit Suisse posted double-digit growth in spite of bulked-up provisions for expected credit losses. Goldman Sachs, JPMorgan, and Bank of America likewise posted spikes in wealth-management revenue.
"Compared with other major lenders, the provisions for expected credit losses we saw in wealth management in the first quarter were small," Citi analyst Nicholas Herman told Reuters.
Looking to the near-term future, many firms are setting their sights outside public markets as they prospect for investment opportunities on behalf of clients. Businesses that need extra liquidity to weather the crisis are also a point of focus.
"If you're a large family office today, you're sitting on cash hopefully," said Deutsche Bank's global head of wealth management Claudio de Sanctis. "You might loan that cash or provide it to a company you own, or you might deploy that cash to buy distressed assets that have long-term value."