Study reveals that it takes too long for wealth management firms to onboard new clients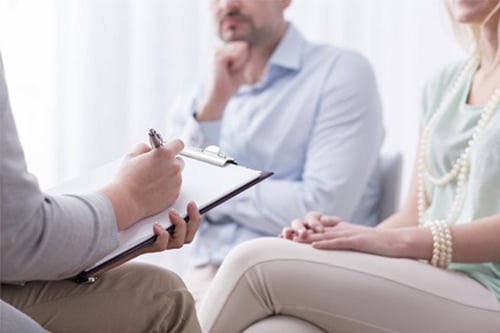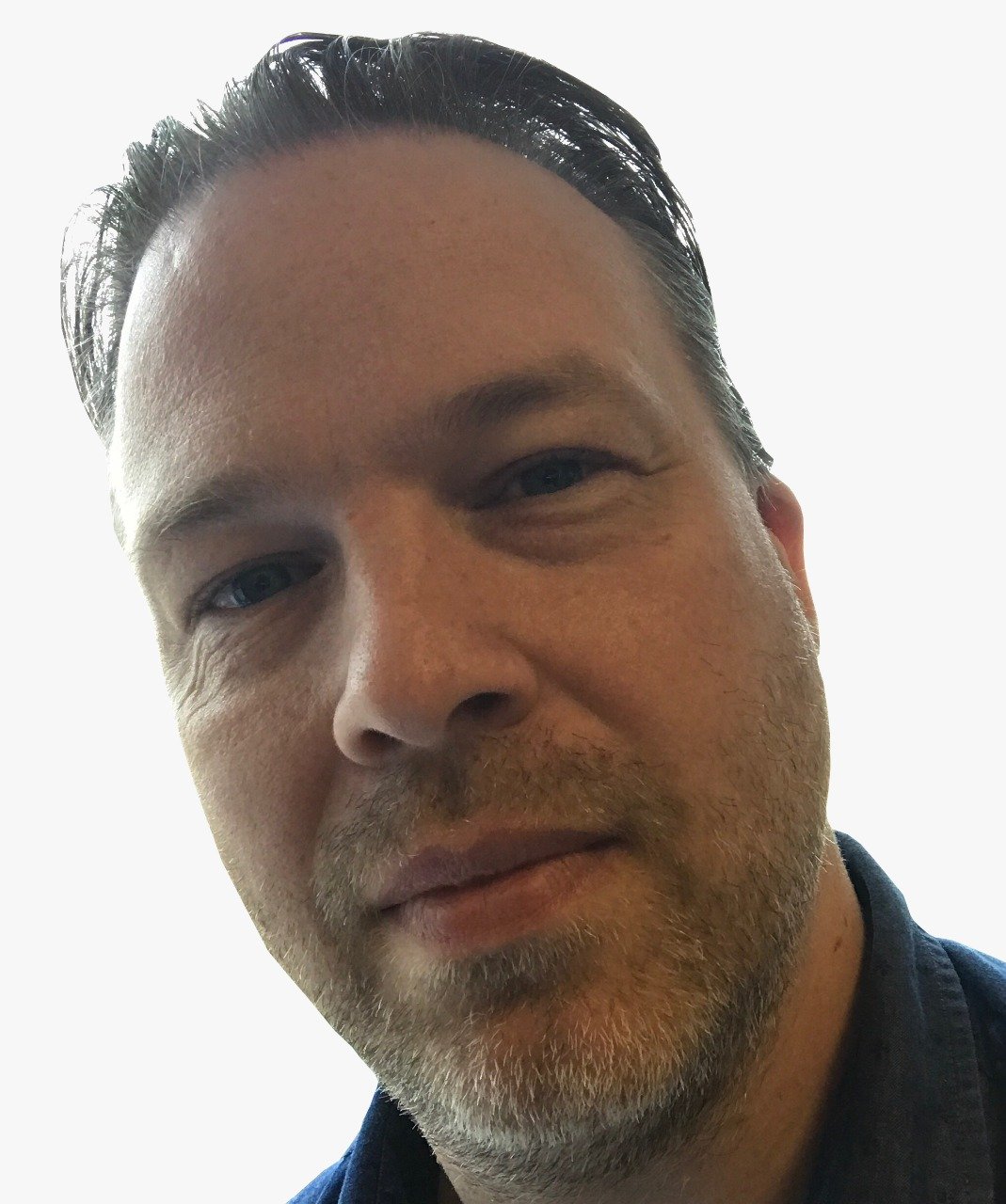 A lack of digital engagement means that wealth management firms are losing high-net-worth-individuals – especially younger clients.
That's a key finding of a new study by client lifecycle management firm Fenergo which found that onboarding times for new clients has increased over the past 5 years.
Wealth managers are now struggling to get potential clients attracted to and familiarized with their products and services within 4 weeks for a typical high-net-worth-individual.
And 52% of wealth managers are concerned about losing clients due to dropouts during their poor onboarding experience.
"In the past five years the sector has failed to transform sufficiently and its now impacting wealth managers and clients alike, except this time round clients are taking their money elsewhere," says Steve D'Souza, Global Head of Private Banking and Wealth Management at Fenergo. "Onboarding clients in 2019 should be a pain-free process. We live in a world where you can now open a bank account with a selfie, so firms need to consider if their onboarding technology is good enough to support the retention of assets as wealth transfers to the next generation."
Poor progress
Most wealth managers (80%) admit having made poor to no progress in achieving integrated, straight-through onboarding processing and more than half have failed to integrate global anti-money-laundering or Known Your Customer rules in their onboarding process.
However, 40% of respondents are focusing on implementing an end-to-end digital onboarding system by 2021.
"Ever-growing expectations from investors have driven client experience considerations to the fore," said Alois Pirker, Research Director, Wealth Management, Aite Group. "Firms need to be re-thinking and re-engineering their onboarding processes if they want to attract the next generation of investors. With the right technology, we're starting to see some firms make inroads in making onboarding a pleasant experience."
Over half of wealth managers are concerned about losing clients due to dropouts during their poor onboarding experience.

Find out key insights from new global survey:https://t.co/8aceg4G8KR#RegTech #WealthTech #FinTech #WWR2019 #Capgemini #AML #ClientOnboarding #KYC pic.twitter.com/1329JEzDBt

— Fenergo (@Fenergo) September 17, 2019