Canadian company swoops by picking up more than 12,000 additional shares in firm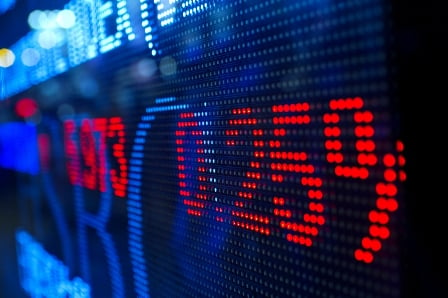 Montreal-based Dorchester Wealth Management Company has made a significant move by scooping up more than 12,000 additional shares in the Bank of Nova Scotia.

As part of a disclosure report, the investment management firm revealed that it currently owns 456,264 shares in the Canadian bank – with a value of $23,520,409. The bank now accounts for more than eight per cent of the wealth management company's portfolio.

According to The Market Digest, the Bank of Nova Scotia has strong financial health, currently reporting $1.43 EPS during the quarter – surpassing analyst expectations of $1.41 for the quarter. I addition, the company reported revenue of $6,365.00 million – up from the $6,324.19 million that was predicted by analysts. This also meant that the company's revenue had increased by 8.6 per cent compared to the previous year.

The Bank of Nova Scotia boasts four business lines with 7.7 million customers and a network of 1,190 branches across the country.