New man to take the hot seat for Canadian private client group starting from today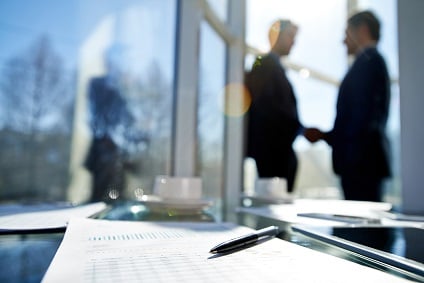 In what is a newly created position, the Royal Bank of Canada has appointed a president for its wealth management division.

Effective from today (April 1), Tom Sagissor will take the role at RBC Wealth Management and is set to lead the day-to-day operations of the company's private client group.

According to a Reuters report, Sagissor was previously in charge of the north central region of RBS Wealth Management, as well as three of its business units based in New York. These units were jointly operated between RBC Capital Markets and RBC US Wealth Management.