Company's president admits to lying about how money would be invested and managed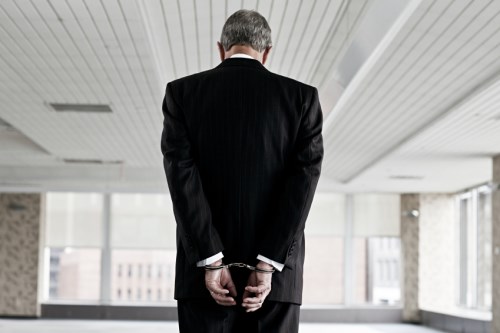 A former CEO and president of a wealth management firm has pleaded guilty to being behind a scheme that took $35 million away from investors.

Angelo Alleca, 46, who was the CEO of Summit Wealth Management, based in Atlanta, is alleged to have started numerous funds and lied about the money would be invested and managed.

According to a bizjournals.com report, New York native Alleca is alleged to have told investors that their money would be invested in debt securities and hedge funds – and that it would be managed by professional investment managers.

In addition, it is alleged that she used the funds in an improper manner – to operate Summit Wealth Management, make redemptions and interest payments to investors and to pay expenses. As part of the scheme fraudulent statements were given to investors showing supposed gains – however, in reality there was no money in the funds.

According to the allegations, Alleca did not work alone – with Mark Morrow acting as administrator for some of the funds. It is alleged that in 2007 Morrow established Detroit Memorial Partners which sold promissory notes to manage cemeteries in the Michigan area. From 2007-2012 Alleca and Morrow marketed these promissory notes across Atlanta and beyond.

The documents however, are said to have contained misrepresentations – such as that the notes would be secured by real property, even though there was no security interest recorded.

It is alleged that both Alleca and Morrow diverted funds to make redemptions and interest payments to investors of Summit Wealth Management as well as to cover personal expenses.

Alleca will be sentenced in August.