Several cases have been filed against the man and his firm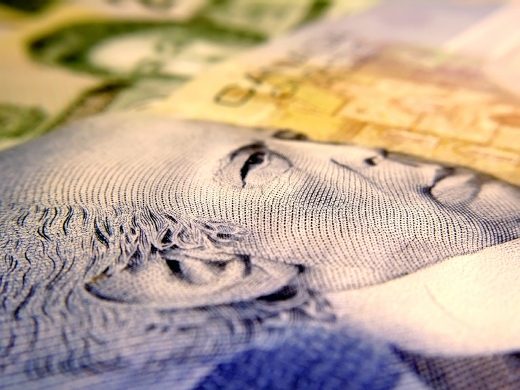 A wealth management firm faces numerous legal and financial problems roughly three months after the owner committed suicide.
Jim Casey, owner of Integrated Wealth Management in the US, committed suicide on May 1 in his home in Palm Springs, Calif., reported
Financial Advisor IQ
.
Citing the
Desert Sun
, a local paper, the report said several advisors at the firm are now seeking US$800,000 in unpaid wages and commissions. They are also demanding that the business be declared bankrupt as it falls behind on basic obligations like rent.
According to Mark Hayek, who is one of the advisors, the firm also has to pay $1,700 in daily interest charges from a payday loan Casey took out one day before his suicide. He initially placed the funds into a company bank account but moved them out shortly afterward.
Several lawsuits filed against Casey and the firm suggest "a pattern of misappropriation," according to a court filing the advisors submitted. In one suit against the firm from 2015, a client accused Casey of investing US$3 million of her money in failed film ventures.
Another federal lawsuit filed three weeks before Casey's death accuses the firm of inappropriate investment of a pension fund, reported the
Desert Sun
. Among the allegations in the suit is that Casey put US$7.1 million worth of assets in an annuity from which he got 5% commission.
The firm is currently under the control of Casey's husband, Anthony Pisano. The advisors said that creates a conflict since Pisano is also a beneficiary of Casey's estate.
For more of Wealth Professional's latest industry news, click here.
Related stories:
OSC: Canadian firm defrauded investors and misled investigators
Ex-CEO of leading bank charged with fraud