Firm open to conversations with new advisors as it targets $15 billion in AUM in next five years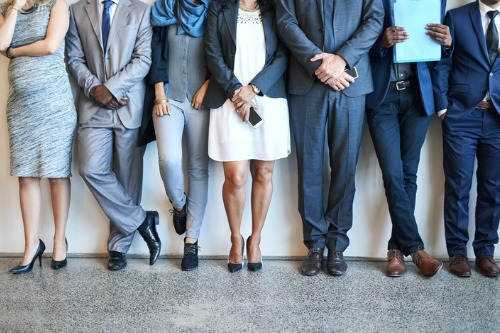 Nicola Wealth has aggressive growth targets as it looks to expand its Toronto business. However, the firm is seeking a certain breed of advisor to help fulfil its lofty ambitions.
With $6.4 billion AUM and about 1500 core family clients, Nicola has enjoyed 20% annual growth for the past 19 years and has challenged itself to hit the $15 billion mark in five years' time.
Its move into the Ontario market is central to this and David Sung, president, makes no bones about setting the bar high.
He said: "When we look at the $1 million-plus investable asset space, there are roughly 750,000 families in Canada that fit that definition. We currently manage capital for 1,500 of those, so we are teeny rounding error.
"This means the opportunity set in front of us is enormous. Toronto and Ontario in general has the greatest population concentration in our country and, therefore, some of the greatest concentration of wealth – and it currently represents 4.5% of our business.
"The potential and opportunity is there for us to bring what might be a bit of a differentiated offering mix, starting with the advanced financial planning work we do for families.
"We think Ontario will be a tremendous growth opportunity going forward. If we project to 2024, over the next five years our BHAG – big hairy audacious goal – would be to get to $15 billion in assets."
Sung added that if what Nicola does resonates with certain advisors then the door is open for a conversation. But he said that too often he sees advisors spending large portions of their time trying to find new business or attempting to become an expert in asset management, leaving little time to deliver advanced financial and estate planning advice and addressing issues around family wealth and generational asset transfer.
He said: "For us, that is what we would like to see our advisors focus on almost 100% of their time. As opposed to having an asset gatherer or a quasi-investment portfolio manager as an advisor, and then parachute in a financial planning expert, we are actually looking for advisors who are financial planning relationship experts.
"That's the type of advisor we are looking for. That's why we have an asset management team that's completely separate from our advisory team."
Follow WP on Facebook, LinkedIn and Twitter