Women are in control of the next big generational wealth transfer – and they like dealing with female advisors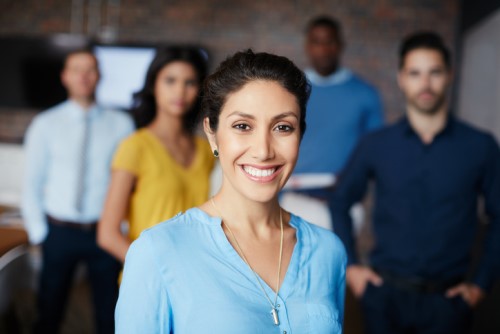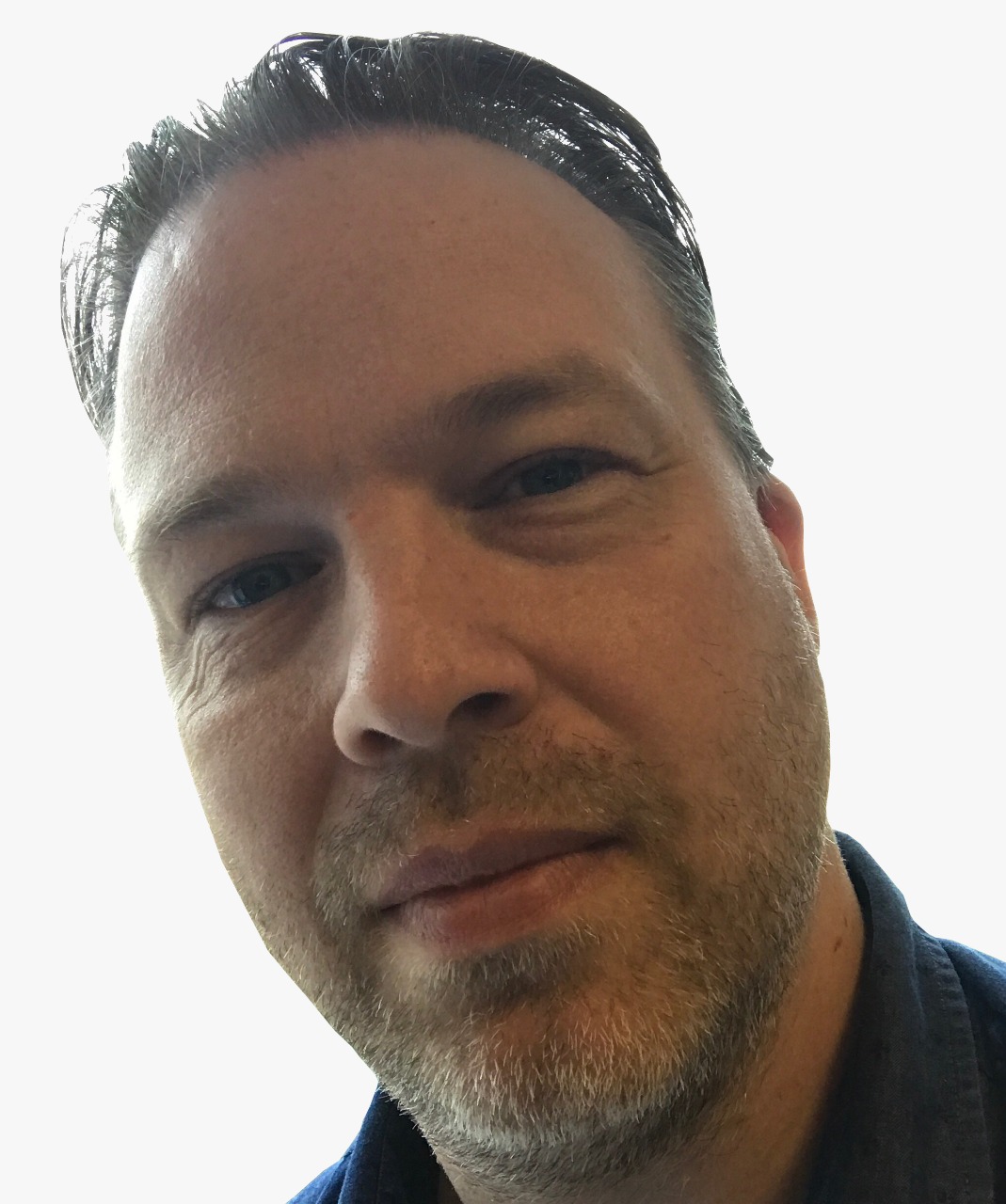 With women taking greater control of global wealth the need to bring more women into wealth management has never been greater.
Women prefer working with female financial advisors – a study by the Insured Retirement Institute found that 70% say so – but currently they make up just 16% of the profession according to Cerulli Associates.
Now a new initiative by RBC Wealth Management is hoping to change that.
"The need and opportunity for female financial advisors has never been greater," said Kristen Kimmell, chief of staff at RBC Wealth Management.
Several factors are converging to put more women in control of wealth, including longer life expectancy, greater diversity and empowerment.
RBC wants to attract more women to become financial advisors and position itself as the firm of choice for female financial advisors who want to grow their business and women in other sectors who want a change.
The firm has produced a series of documentary-style
videos
to highlight the benefits of working as a financial advisor; and their backgrounds are diverse including business, politics, Armed Forces and even rocket science!
"By highlighting the unique stories of some of the women who've built successful careers in this industry, we hope others will be inspired to take that first step down a similar career path," said Kimmell.
She added that increasing the ranks of female financial advisors is good for RBC but also the wider industry and clients.