Head of portfolio management believes BoC is providing equity markets and businesses with a clear path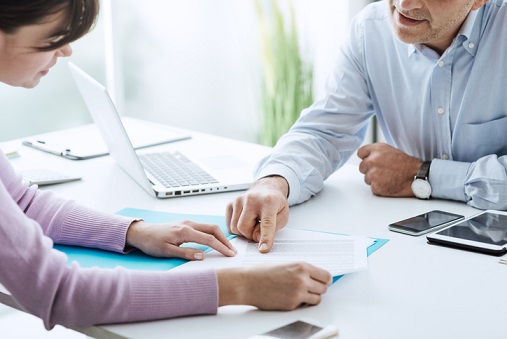 Equity markets and businesses have been handed a clear runway, according to a leading portfolio manager, who does not expect any Bank of Canada interest rate hikes for at least 12 months.
Derek Massey, head of portfolio management at HSBC Global Asset Management Canada, expects Governor Stephen Poloz to maintain the benchmark rate when the bank meets tomorrow.
While the economy is slowing down, he said, it is still growing, meaning equities are on course to do well if the current data trend continues. The canary in the coalmine is jobs. While the unemployment rate is low, if that starts to rise, alarm bells should start ringing over debt service levels and housing.
However, from an investment standpoint, he believes corporations continue to drive good profits and, while markets have been choppy, prices have been reasonable.
He told WP: "We have a clear line of sight that says unless the economic numbers change drastically from where they are, central banks are going to be on hold and that's accommodative, not only for the economy but for businesses to start to forecast their capital expenditure, which will help drive equities higher as well."
HSBC's position is slightly overweight equities compared to bonds, where he believes there is very little to be gained apart from protection of capital.
He added: "You definitely still want bonds in your portfolio because it is going to be volatile between here and the end of the year. All it takes is a tweet on an industry, or anything macro about trade and it's going to create volatility in the equity market. Bonds are a stability-backer rather than return generator."
It's earnings season for the banks and Massey believes the numbers so far are respectable, while loan provisions appear manageable. The Alberta oil patch, meanwhile, offers reason for optimism.
He said: "We still think the oil patch in Alberta has potential to do a lot better than it has recently. The Fed government now owns a pipeline – you have to get that built – and there is some change in the politics out west with some new blood from the conservatives, who want to push that agenda.
"Energy companies are trading at unbelievably low multiples, like they are never going to build another pipeline! So, there's real opportunity in the energy space and that is a large proportion of the TSX composite."
Follow WP on Facebook, LinkedIn and Twitter