Montreal-based firm has experience with family offices and hedge funds – and wants to grow its Canada clientele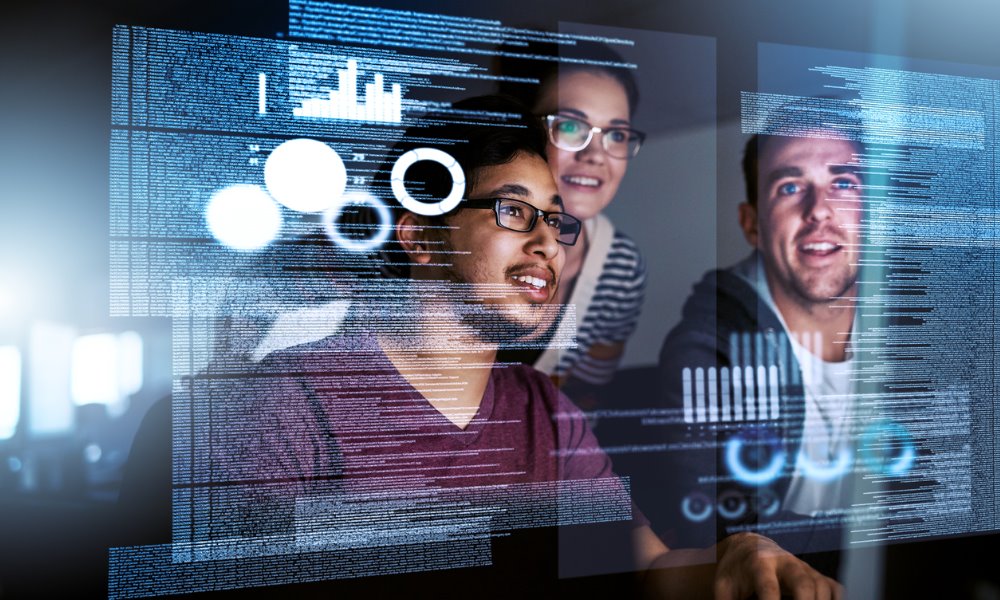 Guardian Microsystems bills itself as "the invisible I.T. people" but it has a more direct message to investment firms. CEO John Kohos told WP its simple mandate is "to ensure that nothing interferes with your God-given right to make money".
To that end, the Montreal-based company sees itself as a small but mighty operation that ensures firms are getting the most out of their information technology and that it works as it should. Its clients include accounting firms in Quebec, family offices, investment companies in New York and aerospace companies.
It now wants to expand its service to more financial firms in Canada and believes its experience dealing with family offices and hedge fund companies put it in an ideal position to grow.
Kohos told WP that, broadly speaking, clients come to them with technology pain points and his team then examines the network and data infrastructure. "We'll assess what you have now and how that compares to what you thought you had, which is always a great beginning and generally eye-opening [for them]."
A large number of clients have I.T. that doesn't work as it was intended to or is not suited to the company's specific needs, he added. The managed service provider element is layered on and includes security, hosted servers, services on its private cloud and a help desk. This can include anything from Excel spreadsheet issues to navigating VPNs in China.
Guardian's staff is a mix of finance and technical professionals and Kohos prides himself on the firm being "security people"; every year it sends staff to the Black Hat or Defcon security conference to ensure it's up-to-speed on all the threats and fixes.
"We're just this tiny little Montreal company that has very long reach and plays well with others. So, whether you have an I.T. department that you want us to assist or whether you want us to be your I.T. department, that's no problem."
Steve Safran, the firm's cyber security and managed I.T. service, family office specialist, said Guardian also understands compliance, reporting needs and, frankly, the high maintenance of many of the individuals involved. He said the firm has also become an expert at dealing with the complexities of compliance by geographic region.
If a client has a fund, or group of funds, and decides they no longer wish to continue business with that association, releasing their data and making sure it no longer exists on the record of that institution can be a complex matter.
He said: "We've developed an expertise to allow the family office, the hedge fund, to really walk through that minefield of complexity of compliance, with us literally leading the way."
Kohos added that core to his firm's service is the acknowledgement that they are the canary in the coalmine. He said: "Every time things get rough, people start kicking the computers and start becoming angry about this and that. My staff feels it first and [the client] feels our hands on their shoulders. Half of what we do is technical engineering and half of what we do is social engineering; it isn't just the machine."