Industry at challenging time in its history, according to digital platform chief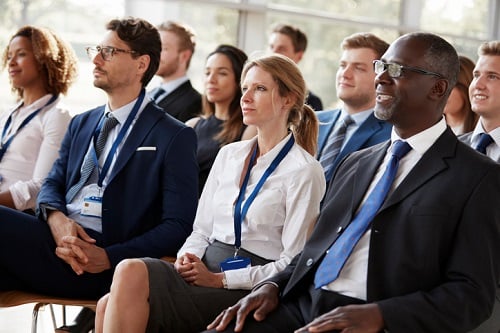 Justifying your value as an advisor is the holy grail of the industry, according to a leading digital wealth management entrepreneur.
Randy Cass, founder and CEO of Nest Wealth, believes money managers are at a critical juncture in their profession's history as they attempt to marry heightened expectations of investors and more intense margin pressures.
He said: "You are in that awkward situation where people are expecting more from you and are going to pay less to do it."
Getting expenses down will, he said, become commoditized but the benefit is that the digitized experience of the so-called "robos" can then offer advisors more time with their clients along with tools that were previously available only to the uber wealthy.
He said: "Firms are saying, let's help get your expenses down to a point where you can still compete in a margin-compressed world. The flip side is let's give you the tools that you need to demonstrate to your clients that you are adding value in all sorts of ways they might not have even considered before or you might not have had the time, technology or ability to add previously."
Cass believes this is where online platforms can help more and more advisors moving forward. Rather than offering their expertise to a select few, it opens up the investment world to all forms of incomes and asset bases.
He said: "I think the years of saying that I'm a better advisor than the other one because I can pick stocks better is done.
"The general perception on why people hire advisors or firms has definitely changed over the last decade. Let's face it, it's going to be difficult in a down market specifically to say that your entire value proposition is based on performance, which is the one thing that no advisor has ever been able to guarantee or control.
"Everybody at the start of the digital wealth evolution bemoaned the fact this was going to cause the demise of the advisor role and we just don't think that is accurate. What we think is happening now is that the advisor is finally able to step into things they have never been able to do before in a way that have maybe only been offered to clients with millions and millions of dollars."