Academics link financial loss with mortality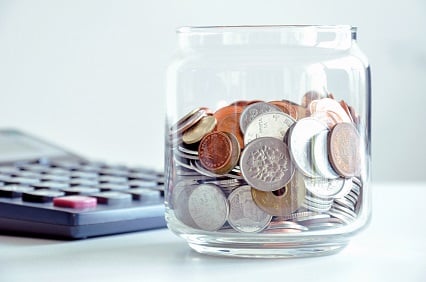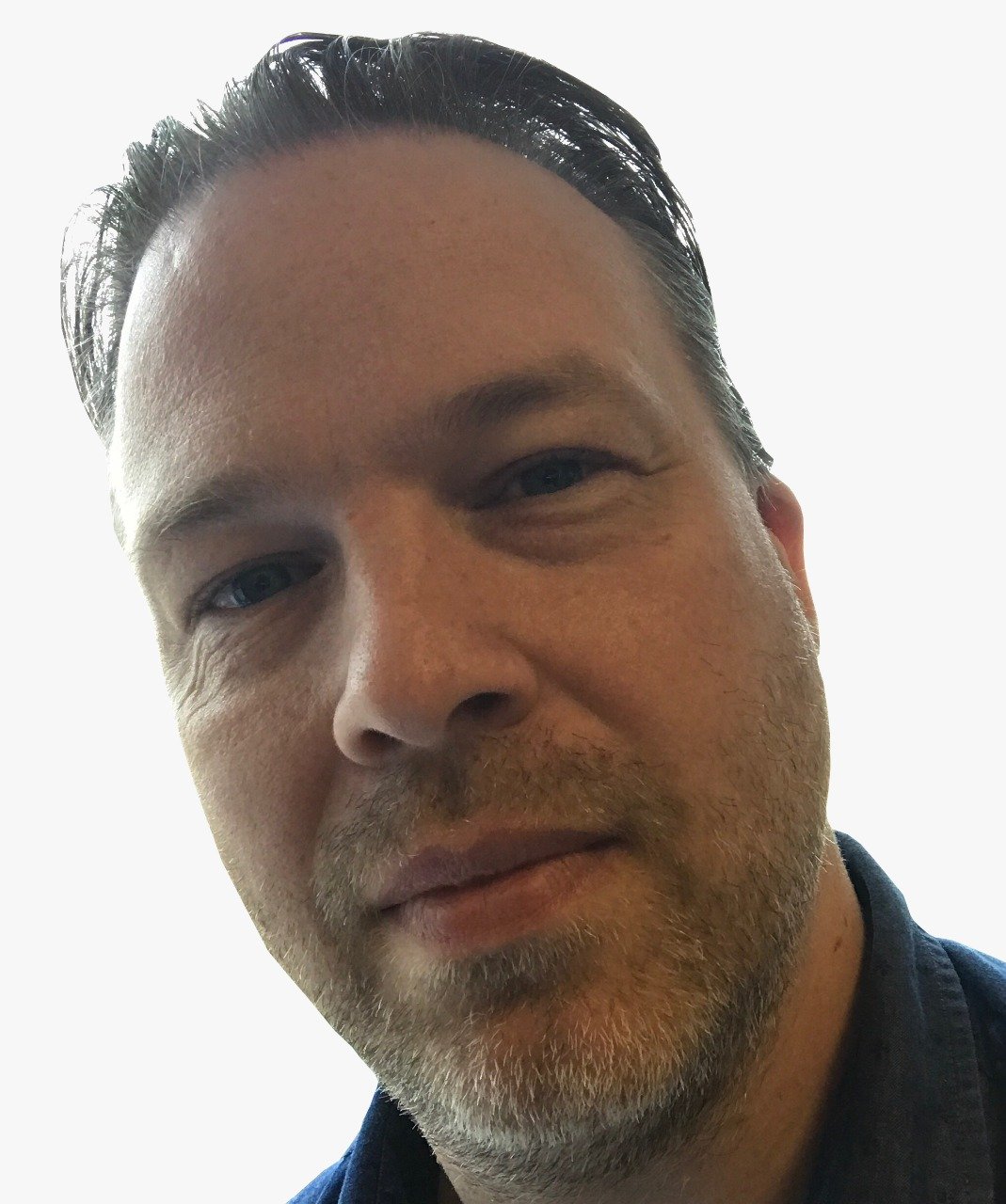 Not that you want to scare your clients but a new study suggests that strong financial planning could help prevent an early death!
A team of academics from Northwest University in Seattle found that people in their mid-life years who suffered a large financial loss were more likely to die in the years that followed than those that didn't.
They looked at data on 8,714 adults aged 51 to 61 and their mortality rates in the 20-years that followed.
Those who suffered a loss of at least 75% of their wealth, an average of U$100,000, were 50% more likely to die in the following years. Around a quarter of those studied suffered a significant financial loss.
The loss could be from a drop in the value of investments or from a home foreclosure but the researchers found that 'wealth shock' had the same effect regardless of how much money people started out with or their socio-economic profile.
The study reveals that women are more likely to have a wealth shock than men but the likelihood of an earlier death was the same for both genders.
More research needed say authors
The report's authors note that they cannot make a conclusive link between wealth shock and mortality, especially as medical expenses may be a reason for the loss of wealth in the first place.
However, they say that further research into the long-term health impact of wealth-loss is needed and that policymakers should take note of the implications.
The full report is available in the Journal of the American Medical Association.