There's an increasing amount of 'financial advice' on social media and securities regulators are concerned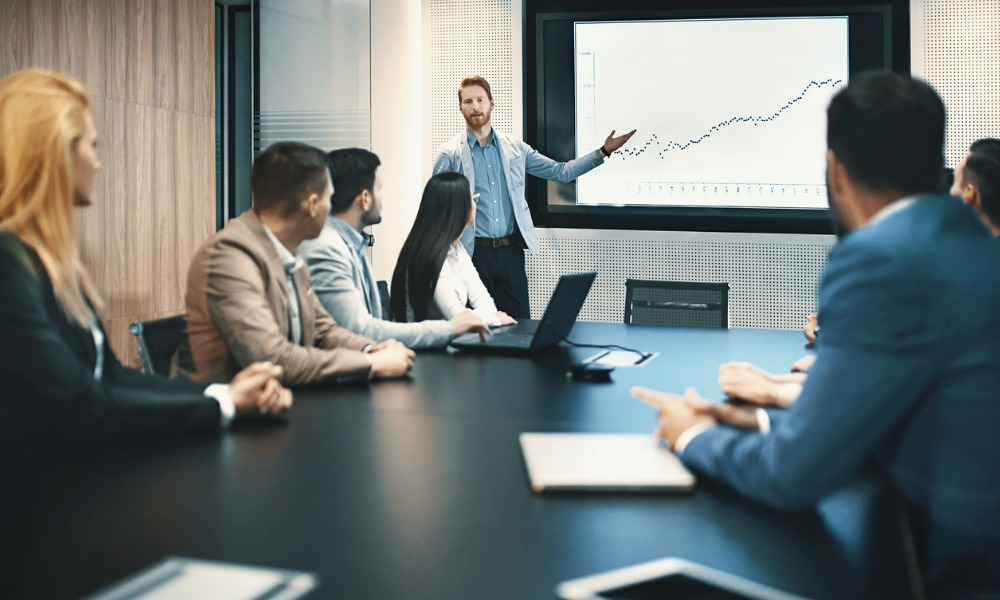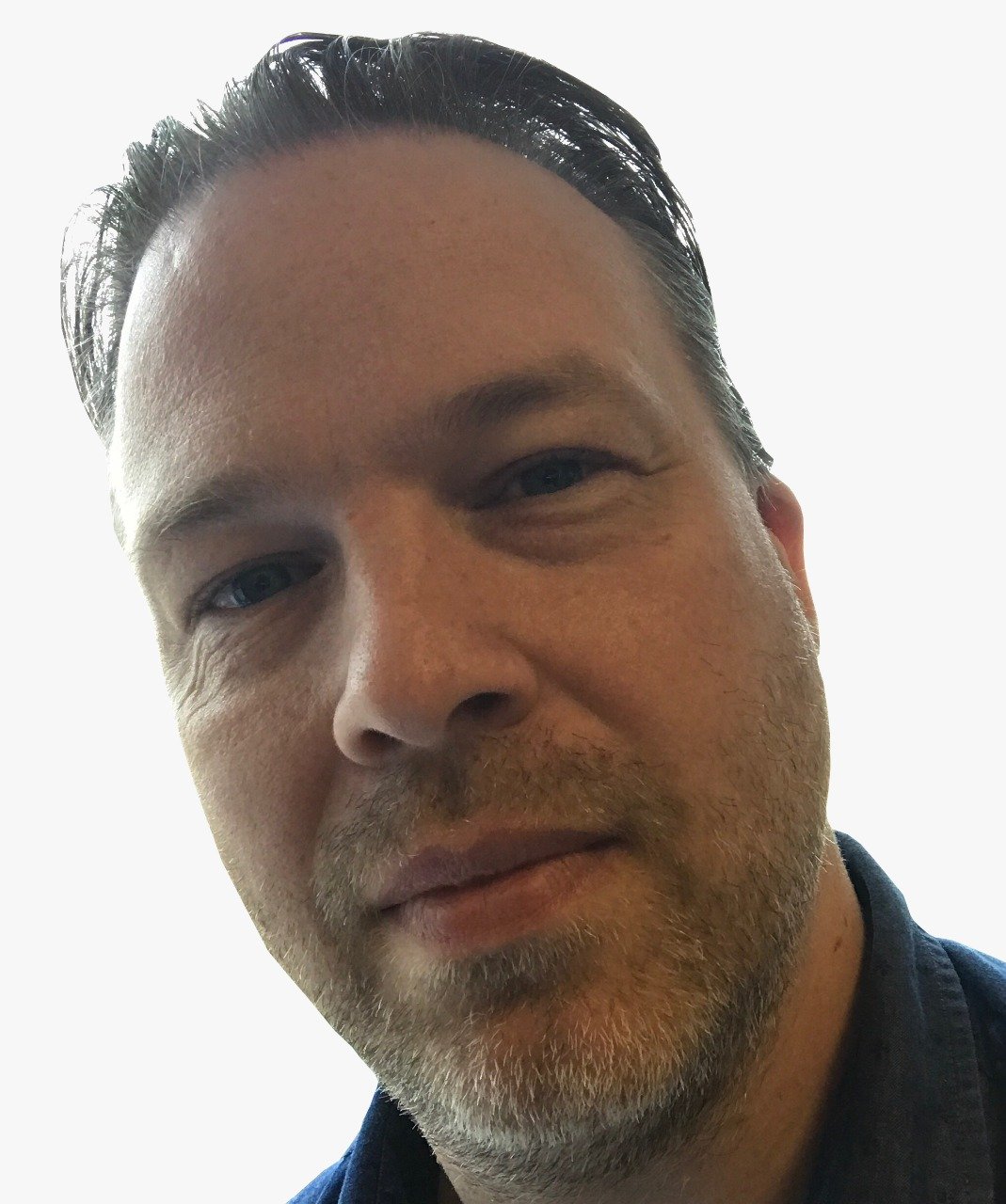 Making securities investment decisions based on unregulated people online is a high-risk strategy.
But it's one that is concerning the North American Securities Administrators Association (NASAA) especially with an exponential rise in individuals making financial recommendations online.
Using social media, these financial influencers – or 'finfluencers' – are typically those who already have a popular or cultural status which means their followers are more likely to act on their advice.
They may use marketing techniques such as styling their videos or posts in an entertaining way to encourage followers to share, widening their potential influence beyond their own tribe.
"Investors should keep in mind that finfluencers are not subject to the same regulations as licensed financial professionals and may have undisclosed conflicts of interest," said NASAA President Melanie Senter Lubin. "Before you consider investing or acting on advice from a social media personality, make sure you understand all the ins and outs of the investment including all potential risks."
Informed investor advisory
NASAA has issued an Informed Investor Advisory which includes information to help people understand how finfluencers work, what to do when encountering financial advice on social media.
The advisory says that finfluencers should disclose any compensation they receive for making recommendations, but notes that, while advertisements online are meant to be truthful and disclose potential conflicts, this may not always be done and not all financial advice can be monitored by regulators.
It further advises against taking "reckless advice" that may be shared by finfluencers, such as not paying debts. Investors should also check any credentials claimed by finfluencers and remembering that investment returns that seem too good to be true, probably are.
"The bottom line is that before making any financial decisions about your money, ask questions and make sure you understand the risks, and before you invest check on the registration status of the person and the investment with your jurisdiction's securities regulator," Lubin said.