Wealth professionals give their verdict on investor risk appetite and how good the industry is at keeping up with it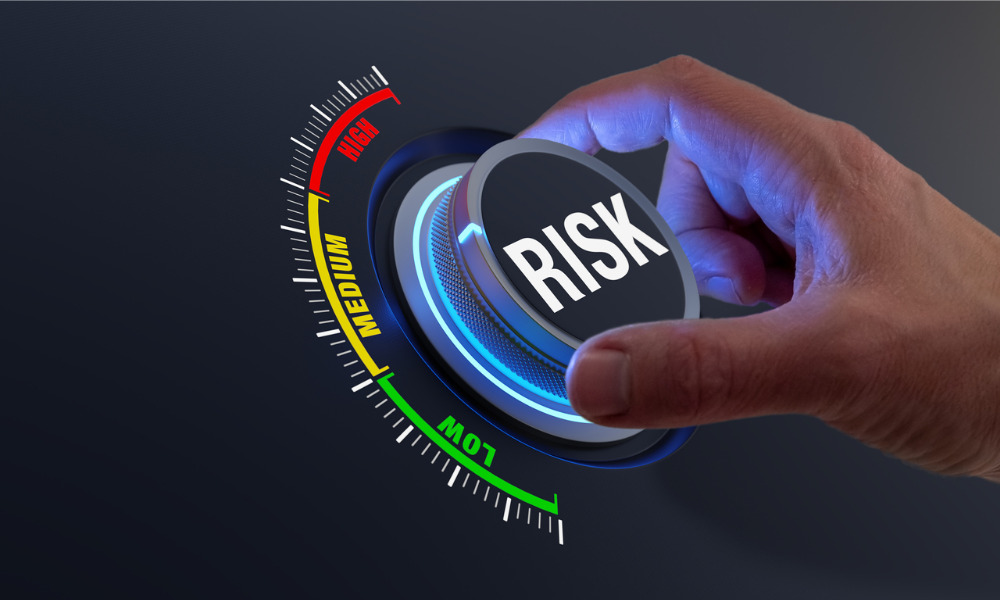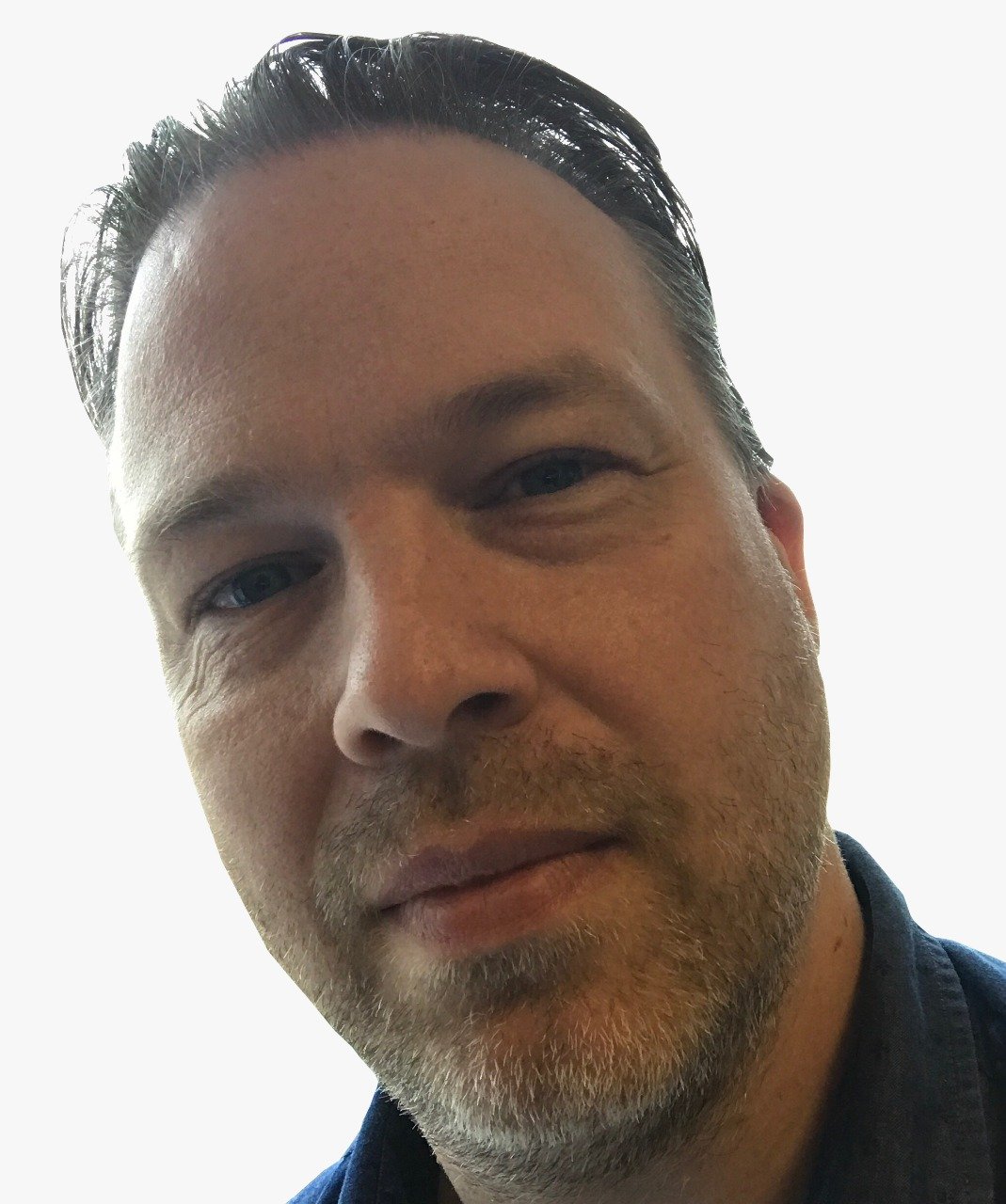 A lack of economic clarity and volatile markets might make some investors run for the hills, but most are growing tired of waiting around to reach their financial goals.
New research shows that Canadian investors' risk appetite is growing amid delays in reaching investment goals, and this trend is set to continue according to wealth managers, portfolio managers, financial advisors, and financial planners.
The survey of wealth professionals by Ortec Finance reveals that 96% say their clients' investment goals and objectives have been adversely affected by recent market volatility, and 56% reported that reaching investment goals has been delayed by 6-9 months, 20% by up to 6 months, 18% by 9-12 months, and 2% estimate the delay to be 12-18 months.
But investors like results, so clients' risk profiles have increased in the past 12 months (70% of respondents said so, 2% stating it has done so dramatically) or are expected to increase in the next 12 months (74% including 14% expecting it to do so dramatically).
This increased risk appetite is despite 96% of professionals believing that their clients' goals are realistic or (for 18%) very realistic.
More subdued risk appetite is one of the longer-term trends expected by the CFA Institute in a report published this week.
Ronald Janssen, managing director, goals-based planning at Ortec Finance, says clients need help to manage their concern about delayed investment goals.
"Recent volatile markets have had a significant negative impact on the clients of Canadian wealth managers and financial advisors, with the vast majority of clients experiencing significant delays to realizing their investment goals – of up to a year or more," he said. "For these clients it is important to be supported how to get back on track again with the right investment strategy."
Monitoring goals
Asked about how they believe the industry is doing at monitoring and tracking clients' investment goals, 78% of respondents said the systems they use are effective with 22% saying they are average.
On the frequency of major reviews of clients' overall financial goals and objectives:
44% say they do so every year
50% say they do this every 12 to 18 months
6% say this happens every 18 to 24 months
Specifically on reviewing whether clients' investment goals are on track:
62% say they do this at least once a month
36% do this every six months
2% do this every year
Almost all (98%) said that the industry is effective at continually monitoring clients' investment goals, objectives and risk profiles including 26% who think they are very effective. Almost all (94%) say that Know Your Customer regulations them to monitor and assess risk in the portfolios they manage with 28% saying they are very effective.
"It's positive to see the regularity with which most Canadian wealth managers and financial advisors track and review their client's investment goals but a significant proportion of them feel the systems they use aren't as good as they could be," said Janssen. "Investment reviews and tracking goals is vitally important but can take up a significant amount of time so investing in the best, scalable technology is essential, to enable advisors to effectively manage more clients and deliver more value."