A newly integrated tool lets clients monitor and analyze their portfolio's performance, risk, diversification, and more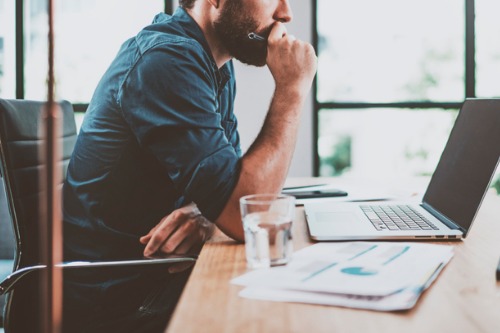 Leading Canadian online order-execution-only dealer Virtual Brokers has enhanced its platform with the integration of Wealthscope. Described as a state-of-the-art portfolio analytics tool, Wealthscope promises to let clients monitor and analyze their self-directed portfolio's performance, risk, diversification, market exposure, and more.
"With this new partnership, Virtual Brokers' clients have access to a data-driven, state-of-the-art portfolio level analysis, one account at a time, or combined for a big picture view," said Kambiz Vatan-Abadi, president and CEO of BBS Securities, which operates VB.
Aside from being able to aggregate assets from other financial institutions, VB clients can now run analytics over their entire portfolio. That includes viewing data at a single-account level, over a selected group of accounts, or viewing all assets under all accounts at once.
Some other features expected through Wealthscope are:
Portfolio scorecards to provide an easy-to-understand review of a client's investment portfolio that includes an analysis of performance, diversification, and risk exposures;
An analytics set that shows historical returns and volatility, risk-adjusted ratios, maximum drawdown and downside capture, holdings and risk exposures, yield analysis, and management fees analysis; and
A new planning tool for setting retirement, savings, education, and other goals, while showing the calculated probability of meeting a given target.
The Wealthscope website also promises that the tool can help investors understand their portfolio risk and risk drivers to help them avoid getting caught off-guard in another market downturn.
"We are excited to offer Wealthscope services to Virtual Brokers' clients," said Pauline Shum Nolan, PhD, CEO and Co-founder of Wealthscope. "Now they can analyze their existing investments and test new portfolio ideas using our innovative tools directly on the Virtual Brokers platform, with a single login."