High value deals help boost venture capital funding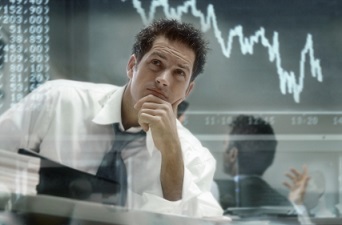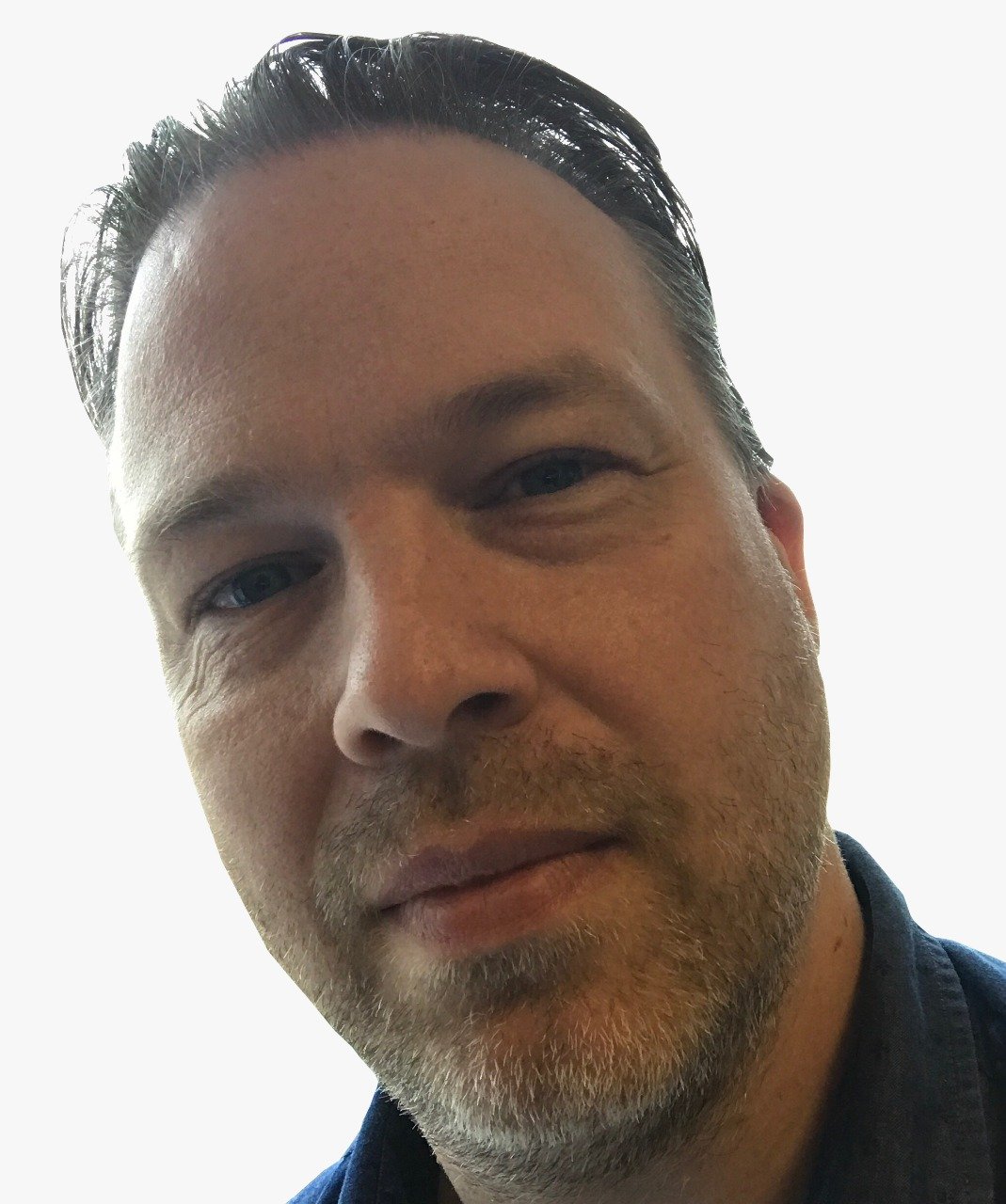 Domestic and international investors have shown keenness to invest in Canada's innovative businesses with venture capital funding surging.
The first quarter of 2018 has seen $800 million of VC investment, the second highest quarter ever in total capital invested. This was achieved with several large-value deals, as deal volume was down from the previous quarter.
These big-ticket deals included a large raise by a biofuels producer, and seven other financings of Canadian companies each exceeding $20 million.
"Domestic and international VC investors have their sights set on Canada and have taken note of the country's early leadership in breakthrough fields such as AI, fintech, healthtech and biotech," says Sunil Mistry, a Partner in the Enterprise and Technology, Media & Telecommunications practices at KPMG in Canada.
Canada's stable economy, highly-skilled and diverse workforce, and growing technology ecosystems; are all contributing to investors' thirst for VC opportunities.
Government praised for backing innovation
The KPMG report highlights the Canadian government's support for innovation which includes the introduction of the $1.2-billion Venture Capital Catalyst Initiative, and $125 million in funding for a Pan-Canadian Artificial Intelligence Strategy.
"These initiatives should help spur additional VC investment through the remainder of 2018 and help cement Canada's position as a global leader in AI," added Mistry.