Digital asset management firm says it will "continue to explore integrating other mining operations"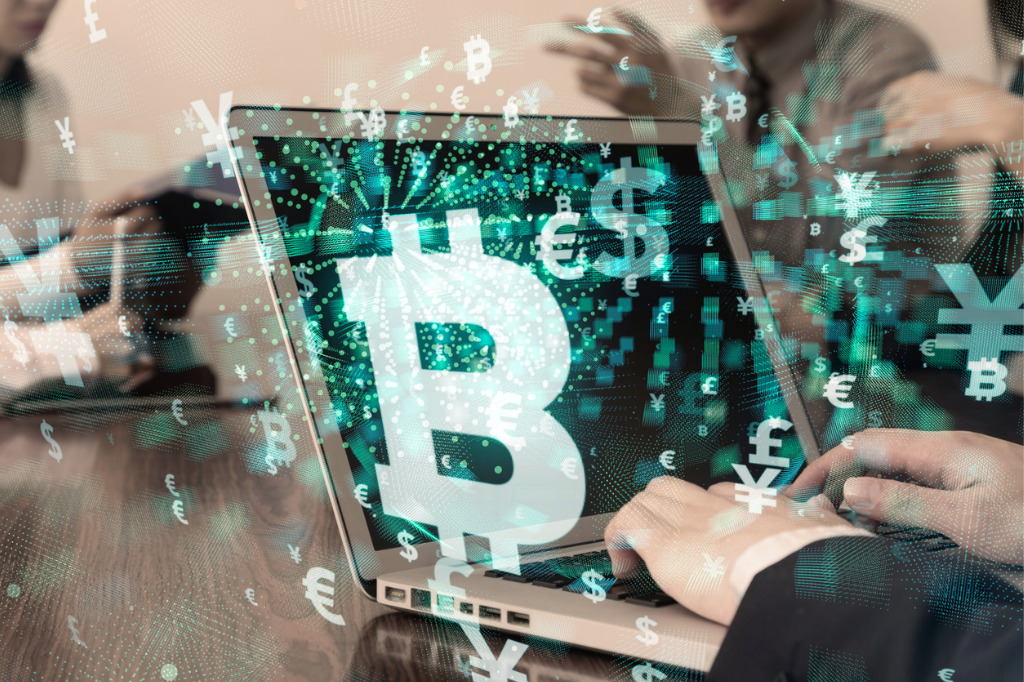 Digital asset management firm UXXFOLIO Holdings has announced that its wholly-owned subsidiary, Westblock Capital, has acquired the Ethereum cryptocurrency mining and hosting operations of Alberta-based Blackcloud Crypto Investments.
In a statement, LUXXFOLIO confirmed that the assets it acquired will include Blackcloud's hosting portable container, 136 Ethereum mining machines, 25 Ethereum crypto currency coins, and all agreements related to the mining and hosting of its Ethereum mining operations.
LUXXFOLIO also said that it will issue 711,300 of its common shares Blackcloud, adjusted for the value of the Ethereum cryptocurrency coins included in the transaction on closing.
"We are exploring a number of diversification efforts and mining Ethereum is a natural fit into our operations," said Ken MacLean, president of LUXX Mining Division. "We also see staking and proof of work as complimentary to our mission. We will continue to explore integrating other mining operations as the industry continues to consolidate."
Meanwhile, Blackcloud said that there is "tremendous upside in LUXXFOLIO and we look forward to participating in the company's growth."
The closing of the transaction is still subject to necessary regulatory approvals.