The majority will come from baby boomers, with Gen-X clients waiting their turn as the wealthiest generation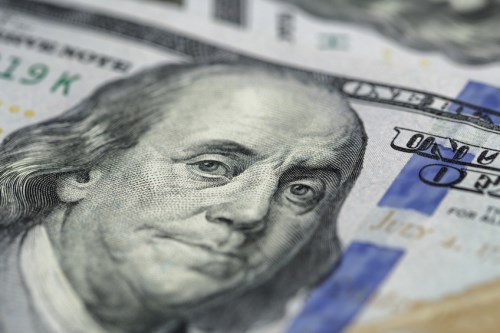 Over the course of the next quarter-century ending in 2041, nearly 45 million US households will pass on a total of US$68 trillion in wealth as inheritances or charitable gifts.
According to new research from Cerulli Associates, this tsunami of wealth assets — much of which has been built up over the long-drawn bull run of recent years — stands to be one of the most defining phenomena in financial services over the coming decades. Nearly US$60 trillion (88%) is expected to go to heirs, and US$8 trillion (12%) to charity.
Cerulli counted four methods of wealth transfer in its survey: giving to heirs inter vivos, bequeathing to heirs at death, donating to charity, or bequeathing to charity. The firm forecast that a great majority of wealth that is passed on in the next 10 years will wind up in the hands of Baby Boomer households (aged 51 to 69), who make up the majority of the children of the so-called Silent and Greatest Generations.
But by the end of that 25-year wealth-transfer period, Generation X (aged 35 to 50) will have not just earned themselves into being the wealthiest generation in the US, but they'll also be in position to receive valuable estates from their parents and grandparents. Millennials are also expected to receive some share of the incoming wealth transfer.
Moving that much wealth to the next generation will require significant planning, but there are several factors holding families back from implementing a complete wealth-transfer strategy. Among the high-net-worth (HNW) practices surveyed by Cerulli, 61% said their clients felt uncomfortable sharing financial information with their children. The second most significant hurdle was clients' inexperience with multi-generational wealth strategies (44%). Fear that their children are not prepared to inherit wealth — specifically, that they'll lose their motivation to accumulate their own assets — was an obstacle for more than one third (39%) of respondents.
Other challenges cited were worries about unequal distribution of wealth (17%), a belief that the benefits of planning aren't worth the cost and effort (17%), and plans to leave wealth to charitable causes (9%).
Cerulli also found that despite the major compression in fees seen by the investment-management industry, nearly 60% of HNW practices have not changed their advisory fees in the past three years. But moving forward, the company said HNW practices will face more pressure to substantiate their fees with well-defined value propositions and services beyond asset allocation such as financial planning tax minimization, and business consulting.