Ontario attracted the largest share of investment from south of the border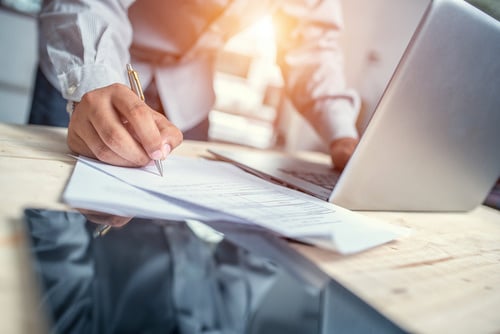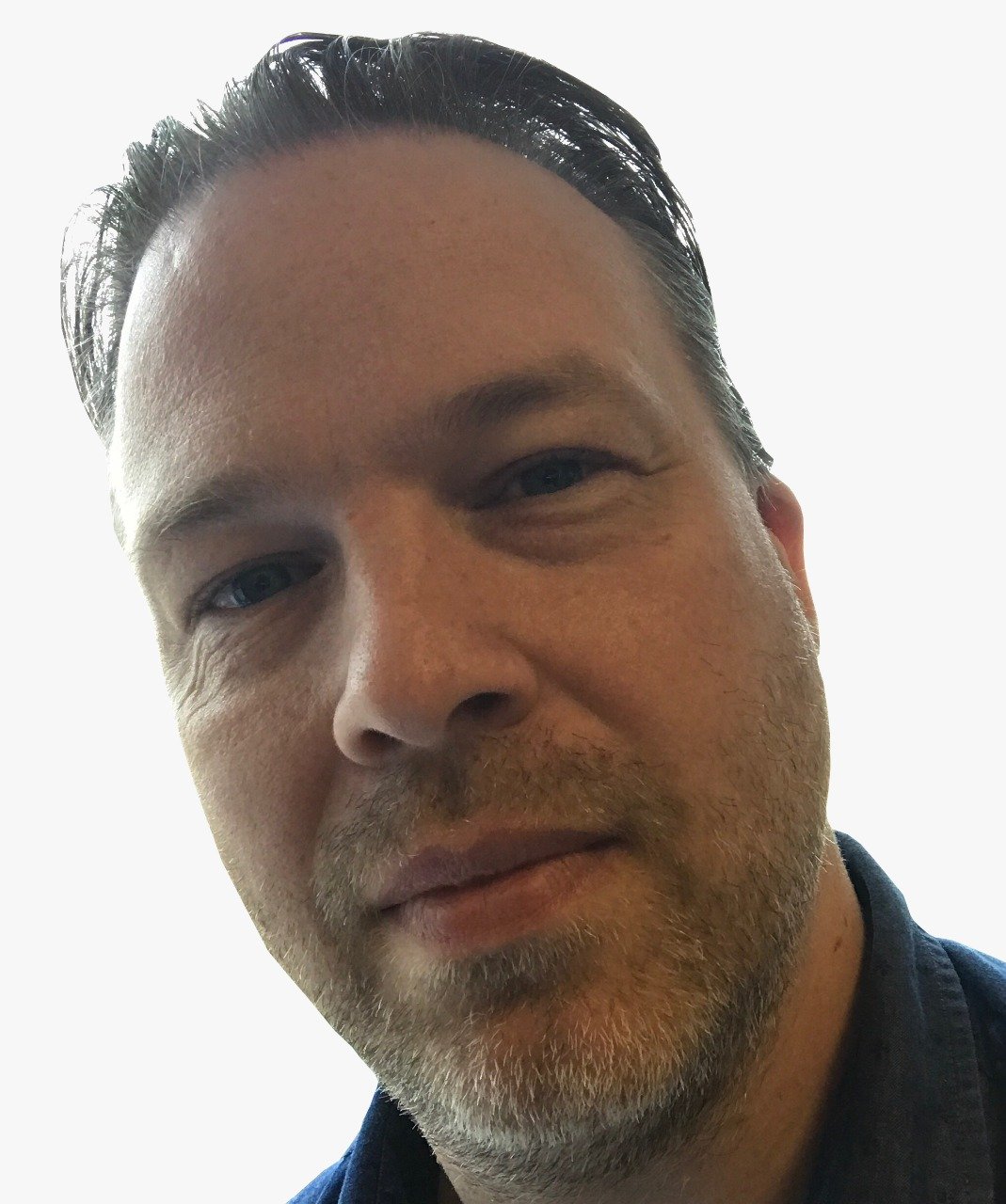 Venture capital investments in Canadian companies sizzled in the first half of 2019.
There were 264 financings totaling $2.9 billion according to a new report from Toronto-based analytic firm CPE Media. The $286 million Sonder Canada deal was the largest among 8 large deals with values of at least $50 million; the aggregate $910 million raised accounted for 30% of total disbursements.
Funding came from 25 countries or overseas territories with the United States accounting for the largest share (47%) just ahead of Canadian investors (43%).
Private VC funds invested $1,343 million (46%), followed by $559 million (19%) by Corporate, $272 million (9%) by Family Offices, and $183 million (6%) each by Government and Angels.
Ontario leads investment
Ontario took a 51% share of the disbursements, $1,484 million, with $928 million of this in Toronto; Quebec raised $751 million (26%) led by the Sonder Canada deal; British Columbia raised $422 million (15%); Alberta raised $89 million (3%); and Nova Scotia raised $48 million (2%).
Overall, ICT (58%) and biotech (23%) companies raised the most in the first half of 2019.
"Barring a total collapse in the second half, Canadian VC disbursements are on track to go past the $5 billion mark for the first time since 2000. As US and foreign investors continue to play a very important role in the Canadian VC ecosystem, CPE Media Analytics is proud to release the first ever analysis sorted by US and foreign investors. Further detailed analyses can be performed from our sophisticated and advanced all financings database. Contact us if you would like more granular information," said Ted Liu, President of CPE Media Inc.