Wells Fargo poll finds that investors are resilient despite multiple challenges and uncertainties of COVID-19, the election, and trade matters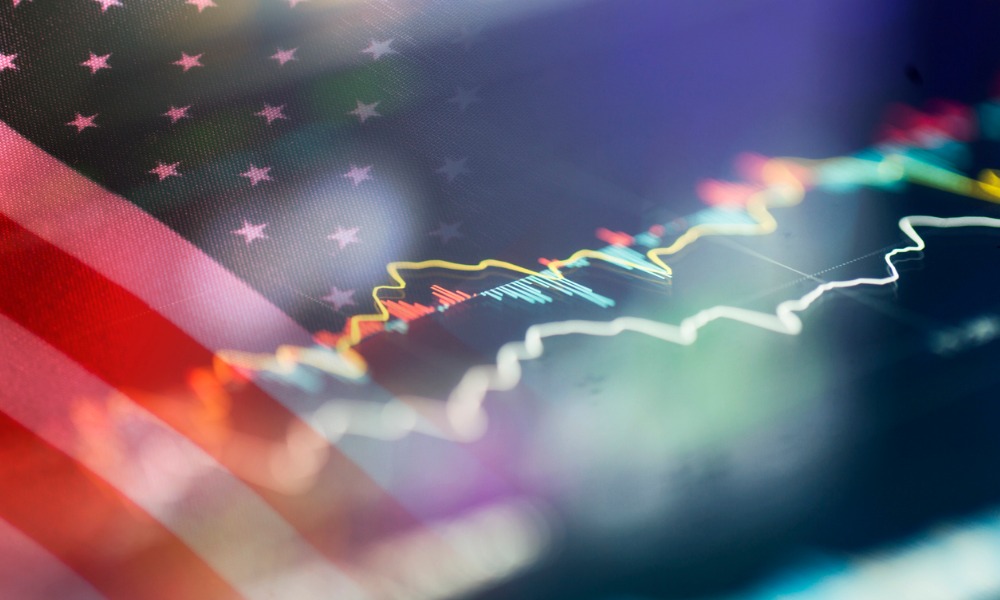 Unsurprisingly, there was a drop in sentiment among US investors in the second quarter of 2020 as concern about the economic impact of the pandemic intensified.
But despite concerns, investors south of the border remain optimistic that they will achieve their investment goals, albeit in the medium term rather than the next 12 months.
Based on interviews conducted in May, the latest Wells Fargo/Gallup Investor and Retirement Optimism Index fell 134 points to +4, its lowest reading since the fourth quarter of 2013. It was the largest short-term drop in the index since 1996.
While the share of respondents who expect to meet their 12-month investment targets tumbled 32 points, two thirds remain confident in achieving their 5-year targets.
Nearly seven in 10 investors currently feel very (21%) or somewhat (48%) confident about investing in the stock market as a way to build wealth for retirement.
Just 8% of investors see the current stock market environment as a time to decrease their stock holdings to protect against further losses. About half say it's a time to hold what they have and wait for the market to come back, while 35% see it as a buying opportunity.
Respondents are split on whether the worst is behind us – 51% think so, 49% do not.
Three quarters of investors said they were invested in the stock market during the financial crisis.
But just 42% of those investors say they are more concerned about today's market downturn than they were about the downturn in 2008 with 28% feeling the same level of concern and 30% feeling less.
COVID will mean later retirement
The survey reveals that many investors feel the pandemic's impact on their finances mean they will need to delay retirement.
This view is strongest among soon-to-retire investors aged 50-64.
"Feeling compelled to extend working years to offset losses is something many investors wrestle with — though it's not always necessary," said Dan Barry, regional president of Wells Fargo Advisors' Gateway Region. "As history has shown, assets in a carefully constructed investment strategy often recover if you refrain from making emotional decisions. It's about prioritizing what is most important, centering your investment strategy around these priorities, and making informed decisions."