A potential stop to the Fed's rate hikes next year isn't the only factor that could sap the greenback's strength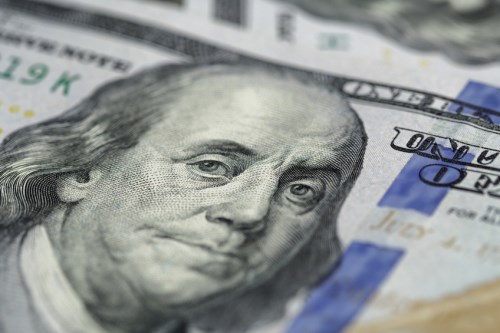 The US dollar has enjoyed greater strength for most of 2018. One possible reason: greater demand from investors who are looking to benefit from higher US bond yields, which are partly due to the Federal Reserve's rate hikes.
But as more market participants wonder whether a projected slowdown in US economic growth will compel the Fed to take a break from raising rates in mid-2019, the idea of a weaker dollar next year is gaining support. And if one looks more widely at the global picture, said one Morgan Stanley representative, there are more reasons to believe in the depreciation story.
According to Hans Redeker, Morgan Stanley's global head of FX strategy, large economies like Europe, China, and Japan are investing less in global financial markets, reported CNBC. That means demand for the US dollar will likely soften; consider the fiscal and current account deficits that the US government is running, he said, and the developing issue becomes more obvious.
"When you create debt, you need to find somebody to buy it. And that means you need to look into the global availability of capital," Redeker explained. "[G]lobal availability of capital is in sharp decline."
While the dollar index — which measures the greenback against other major currencies — is currently around 97, Morgan Stanley's Global FX Outlook report forecast that it will fall to 85 by Q4 2019; by the end of 2020, it will settle to 81.
Another risk to the greenback is if the foreign fund inflows that have fueled its rise start going to other geographies with better returns. Redeker noted that some emerging markets are starting to offer better returns relative to the US.
Earlier this week, Morgan Stanley upgraded emerging-market stocks from "underweight" to "overweight," while downgrading US equities to "underweight." The bank based its moves on its forecast of stable growth in emerging economies through 2019, in contrast to the decelerating expansion in the US.