SEC, US Attorney's Office file charges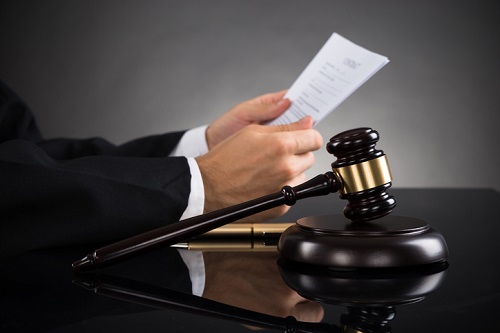 A US Congressman has been charged by the Securities and Exchange Commission for alleged insider trading.
Christopher Collins, representative for New York's 27th Congressional District is accused of tipping his son Cameron Collins after receiving confidential information about negative results of a drug trial while he was an independent director of an Australian biotech company Innate Immunotherapeutics Ltd.
Cameron Collins is also charged along with Stephen Zarsky. It's alleged that Cameron Collins tipped Zasrky and the two allegedly entered agreements to sell Innate shares before the company announced the failure of the drug trial to the market.
"We allege that Christopher Collins breached his duty of confidentiality to Innate's shareholders, exploiting his access to nonpublic information about the company's clinical trial results so that his son could avoid significant financial losses," said Stephanie Avakian, Co-Director of the SEC Enforcement Division. "Our laws are designed to prevent and punish such misconduct, which undermines investors' trust in the fairness and integrity of our markets."
The US Attorney's Office for the Southern District of New York has announced related criminal charges.
Settlement for other parties
The SEC has reached settlement with Lauren Zarsky, Cameron Collins' girlfriend, and her mother, Dorothy Zarsky, for trading on the basis of material, nonpublic information. Lauren Zarsky and Dorothy Zarsky consented to the entry of final judgments without admitting or denying the charges that they sold their shares of Innate based on tips they received from Cameron Collins.