Economist warns 160,000 people could be laid off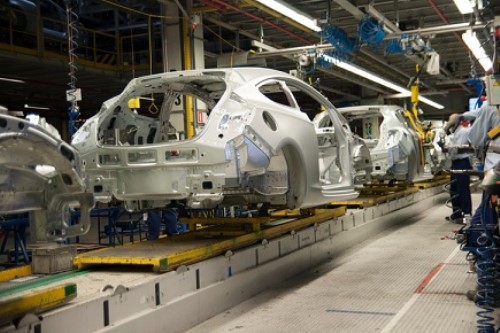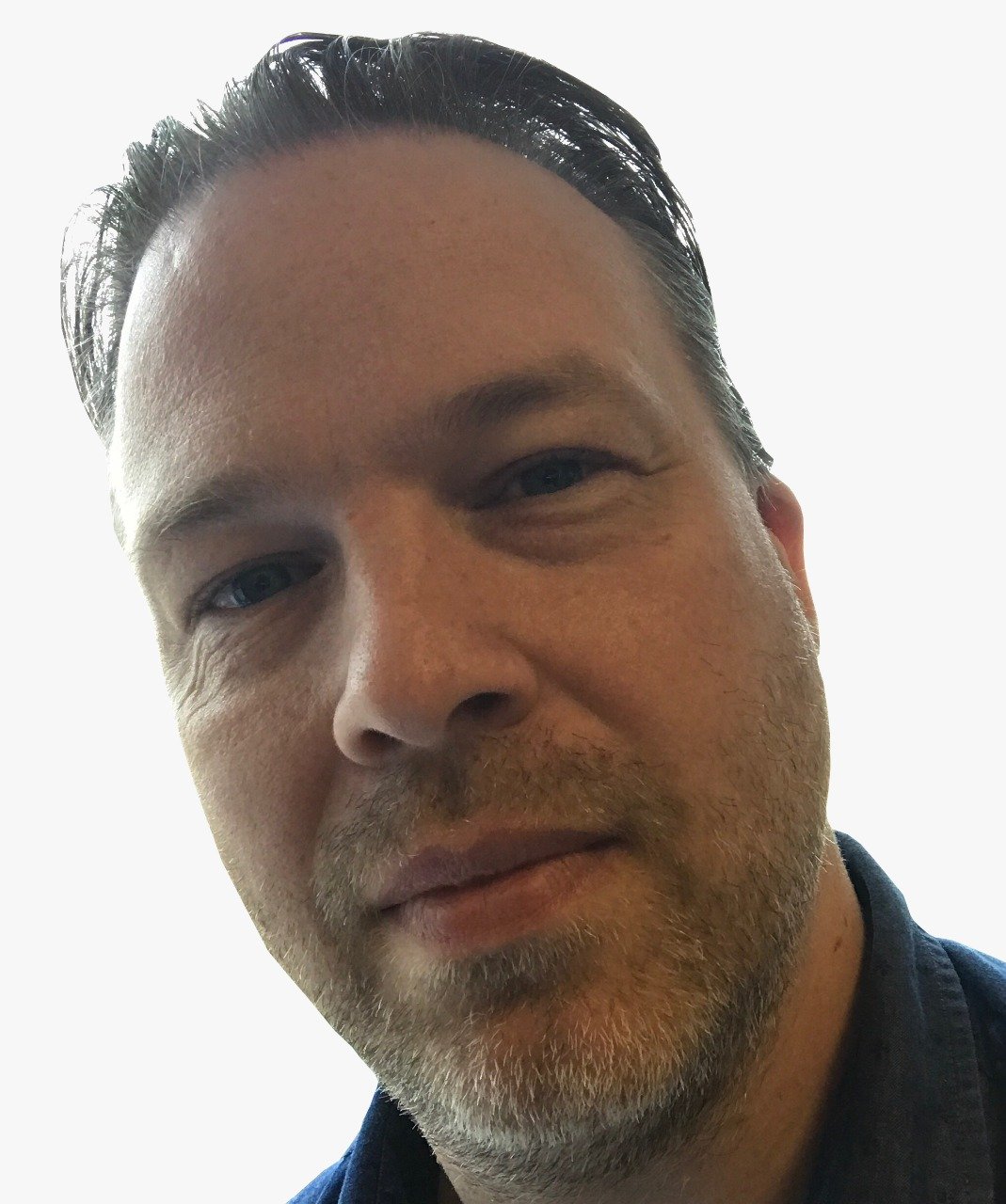 If the United States imposes tariffs on Canadian auto manufacturers the impact to Canada's economy and jobs will be significant.
That's the assessment of TD Economics senior economist Brian DePratto who warns that growth will be impacted and 160,000 jobs could be lost if President Trump replicates what he has done with aluminum and steel.
In a report published Monday, DePratto says that Canada's 2019 growth would be reduced by half a percentage point as the economy stagnates for two quarters.
Ontario could see growth slashed by as much as 2 percentage points due to the concentration of the auto sector in the province. One in five manufacturing jobs could be at risk.
These impacts are only the direct ones; supply chain and income shocks could also be expected.
Permanent scarring for the economy
Worse still, the report warns that Canada's economy could suffer "permanently scarring" that reduces long-running economic capacity due to a pull-back on business investment.
The report assumes a tariff of 10% on motor vehicle parts, engines, etc. is assumed, and a 25% tariff on motor vehicles but with adjustments to take into account Canadian retaliation and other factors.
The fallout would also create several scenarios, DePratto says.
These include the Bank of Canada cutting interest rates in response to the significant impact of the tariffs.
The loonie would lose 8-15% of its value and experience significant volatility.
Few will escape the pain
"Even those Canadians fortunate enough not to be in the direct line of fire are likely to feel the pinch in their pocketbooks," says DePratto. "Tariffs generate what economists call a 'deadweight loss' – the impacts on prices and consumption that result are usually larger than the revenue generated by the tariffs."
Therefore, even if the government were to use the revenue gained from tariffs on imports from the US to compensate those affected, it would not be enough to cover the losses.
On the bright side…
While this scenario is bleak, DePratto says that TD Economics' view is still that there will be a NAFTA agreement.
Even so, any tariffs that may be imposed on the Canadian auto sector if NAFTA is not resolved, may be lower than the basis for this report.