Commentary highlights global economy's remarkable health in face of COVID-19 pandemic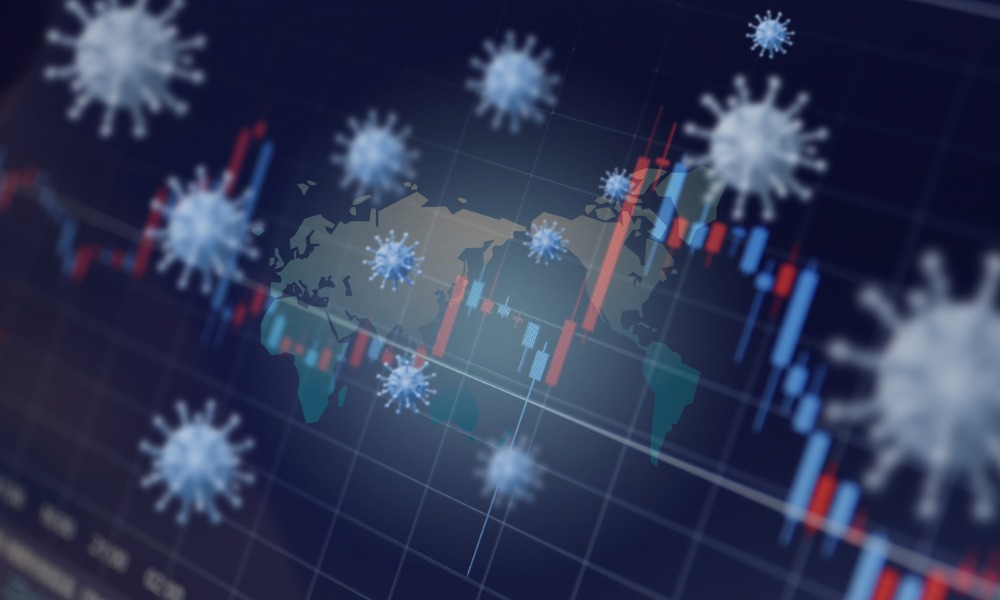 After proving its resilience in the face of a once-in-a-century healthcare crisis, the global economy is set to rebound in spectacular fashion, according to a new report from Citi Private Bank.
In its Outlook 2021 report, Citi Private Bank said 2020 was a chance for the world to "test drive the future" and set the stage for growth at the end of the pandemic. A strong financial system, the effectiveness of government actions to buoy businesses and individuals, and a successful rush to develop an effective vaccine have provided momentum for a bullish 2021 outlook.
"Our optimism going into 2021 is buoyed by strong financial institutions, high household savings and growing confidence levels among businesses and consumers alike," said David Bailin, chief investment officer of Citi Private Bank. "We're also seeing increased investor optimism due to low global interest rates that will enable a full economic recovery."
The COVID-19 pandemic distorted valuations for many assets, which the report said will unwind going into 2021. The shakeup will ultimately prove beneficial for COVID cyclical sectors such as financials, industrials, real estate, it said, along with hotels, restaurants, and airlines.
The past year has also proven the mettle of four "unstoppable trends" identified by Citi Private Bank:
Digitization, which have manifested in multiple areas from e-commerce to telemedicine;
The rise of Asia, where government responses to the pandemic have tended to be highly effective;
The greening of the world, as supported by a rush into ESG assets; and
Longevity, as reflected by advances in the healthcare sector.
A parallel acceleration in innovation and adoption of technology, the report predicted, will generate great value for both investors and society at large. The growth of ESG solutions, the report predicted, will channel capital toward companies whose actions support values that promote a healthier world.
"The exposure of portfolios to these trends should be increased as a proportion of overall equity ownership," Citi Private Bank said. "We're also recommending modifying the ratio of equity to debt to reflect the interest rate environment and the numerous undervalued opportunities in global markets. In contrast, fixed income portfolios should only reflect the best yield opportunities across the globe."