Canada's wildfires are just one of the red flags raised by the worsening situation according to the IPCC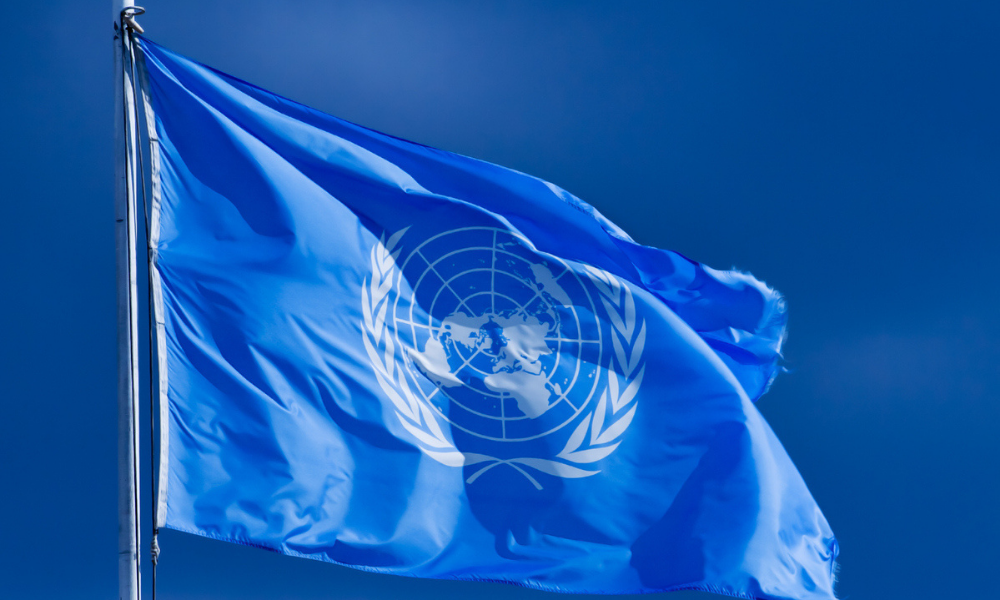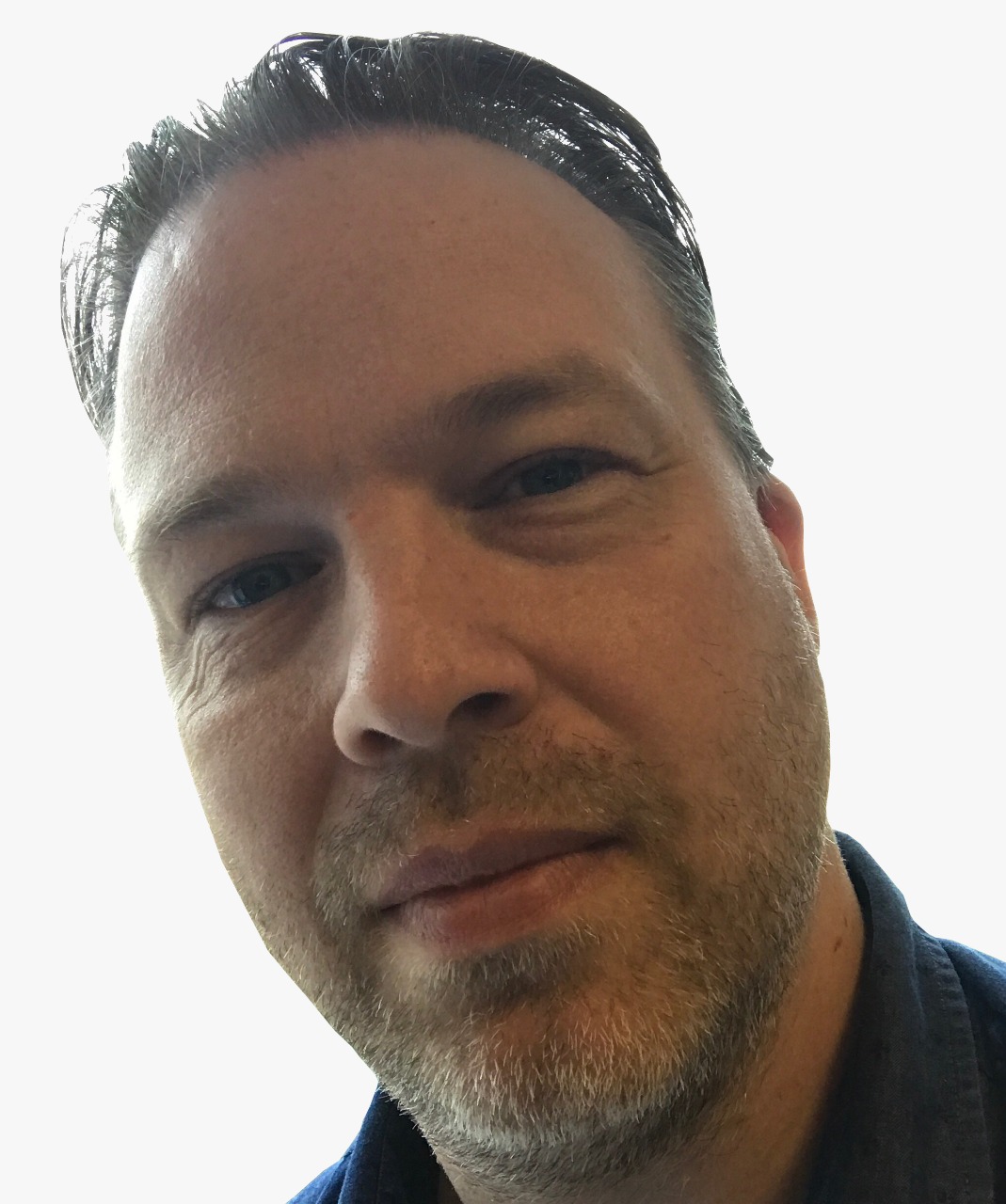 Some of the effects of climate change are irreversible but others can be addressed if the world acts now.
The urgent call for action is laid bare in a report published today (Aug. 9) by the Intergovernmental Panel on Climate Change (IPCC), a UN-backed group of the world's top climate change scientists.
The IPCC says that the continued rise in sea levels, part of changes that are unprecedented in thousands or even hundreds of thousands of years, cannot be reversed.
But other climate change factors, such as stabilizing global temperatures, could be achieved.
"Stabilizing the climate will require strong, rapid, and sustained reductions in greenhouse gas emissions, and reaching net zero CO2 emissions. Limiting other greenhouse gases and air pollutants, especially methane, could have benefits both for health and the climate," said IPCC Working Group I Co-Chair Panmao Zhai.
Temperatures would take 20-80 years to stabilize but the benefits to air quality would be seen faster.
Without large and immediate curbs on emissions, the scientists warn that limiting global temperature rises to 1.5 degrees or even 2 degrees will be unachievable.
"This report is a reality check," said IPCC Working Group I Co-Chair Valérie Masson-Delmotte. "We now have a much clearer picture of the past, present and future climate, which is essential for understanding where we are headed, what can be done, and how we can prepare."
A recent study found that investors are unsure how they should position their portfolios to mitigate climate change.
According to the data from Prudential Financial's PGIM investment management business, North American investors are less likely than European peers to have adapted their portfolios to respond to climate change.
No place to hide
The report states that no region of the world will escape the ongoing effects of climate change – and all regions are already impacted.
Rising temperatures will lead to heatwaves, longer seasons of hot weather and shorter cold ones, and potentially putting agriculture and health at risk.
But temperature increases are just one element of climate change, with flooding and drought, changes to ocean infrastructures, and coastal erosion.
Humans to blame, humans can solve
While the report shows the extent to which humans have driven climate change, it also points to our ability to impact its trajectory.
"It has been clear for decades that the Earth's climate is changing, and the role of human influence on the climate system is undisputed," said Masson-Delmotte.
The new report also reflects major advances in the science of attribution – understanding the role of climate change in intensifying specific weather and climate events such as extreme heat waves and heavy rainfall events.
ClimateChange 2021: the Physical Science Basis - provides the most updated physical understanding of the climate system and #climatechange, combining the latest advances in climate science, and multiple lines of evidence.

➡️ https://t.co/uU8bb4inBB
➡️ https://t.co/4t8uyqoLXN pic.twitter.com/bUN6fQcjWY

— IPCC (@IPCC_CH) August 9, 2021