Bondholders could see big losses, Investment bank size could be reduced, 10,000 jobs at risk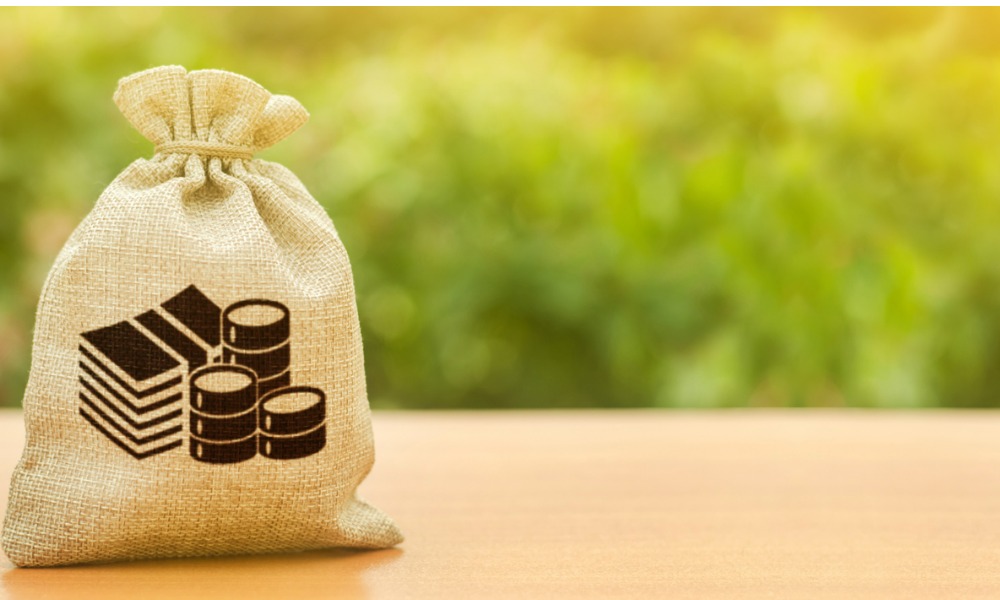 UBS has acquired troubled Credit Suisse in a deal finalized late Sunday, brokered by the Swiss government.
The US$3.2 billion deal was intended to halt the confidence crisis at Credit Suisse and the ripples spreading across the global financial system.
The combination is expected to create a business with more than $5 trillion in total invested assets and sustainable value opportunities and further strengthen UBS's position as the leading Swiss-based global wealth manager with more than $3.4 trillion in invested assets on a combined basis.
UBS has confirmed that it will proceed with Credit Suisse's plan to reduce its investment bank's size, ensuring that the merged group does not exceed one-third of the total entity.
Colm Kelleher will be Chairman and Ralph Hamers will be Group CEO of the combined entity.
"This acquisition is attractive for UBS shareholders but, let us be clear, as far as Credit Suisse is concerned, this is an emergency rescue," said Kelleher. "We have structured a transaction which will preserve the value left in the business while limiting our downside exposure."
He added that acquiring Credit Suisse's capabilities in wealth, asset management and Swiss universal banking will augment UBS's strategy of growing its capital-light businesses.
But the deal will not be without pain, with job losses expected at Credit Suisse.
"Let me be very specific on this: UBS intends to downsize Credit Suisse's investment banking business and align it with our conservative risk culture," Kelleher added.
Emergency measures
Under Swiss regulations, UBS would normally have to grant a six-week period to shareholders to review the acquisition, which would merge the two largest banks in Switzerland. However, FT reporting revealed that UBS planned to utilize emergency measures to bypass the consultation period and execute the deal without a shareholder vote.
Switzerland's regulators, Finma, and the Swiss National Bank informed their international counterparts that a deal with UBS was the only alternative to prevent a collapse of confidence in Credit Suisse.
To deliberate the future of Credit Suisse, the Swiss cabinet convened for an emergency meeting on Saturday evening. Government officials, the Swiss National Bank, market regulator Finma, and banking sector representatives gave presentations at the finance ministry in Bern.
The boards of both banks met over the weekend, and Credit Suisse's regulators in the US, the UK, and Switzerland are analyzing the deal's legal structure and several concessions that UBS is seeking.
Swiss government has offered to cover nearly 9 billion Swiss Francs for potential losses.
According to Globe and Mail reporting, the $6 billion in government guarantees that UBS seeks would cover the costs of shutting down parts of Credit Suisse and potential legal fees. However, one of their sources cautioned that the talks to address the crisis of confidence in Credit Suisse are facing significant obstacles, and if the two banks merge, around 10,000 jobs may have to be terminated.
UBS has requested permission to gradually comply with global capital rules for the world's largest banks.
The 167-year-old Credit Suisse is the most prominent name caught in the turmoil caused by the collapse of Silicon Valley Bank and Signature Bank in the United States in the previous week, resulting in a downturn in banking stocks and leading authorities to hasten exceptional measures to support banks.
In 2022, Credit Suisse allocated SFr1.2bn in legal provisions and cautioned that unsettled lawsuits and regulatory investigations could add another SFr1.2bn.
According to insiders familiar with UBS's leadership team, they are apprehensive about assuming Credit Suisse's investment bank, which has been responsible for several of its scandals and financial losses in recent times. They would like to reconsider the possibility of spinning off a significant part of the business into a new division called CS First Boston.
The pursuit of a deal follows a few days after the Swiss central bank was compelled to extend an emergency credit line of SFr50bn ($54bn) to Credit Suisse. However, the aid was insufficient to halt the decline in the bank's share price, which has plummeted to a historic low after its biggest investor refused to provide additional capital, and its chairperson acknowledged the ongoing departure of wealth management clients.
Two people familiar with the matter stated that last week, deposit outflows from Credit Suisse surged to SFr10bn ($10.8bn) per day due to growing concerns about its stability.