Who says financial companies are all bad? One has proven it is willing to do more than just rack up profits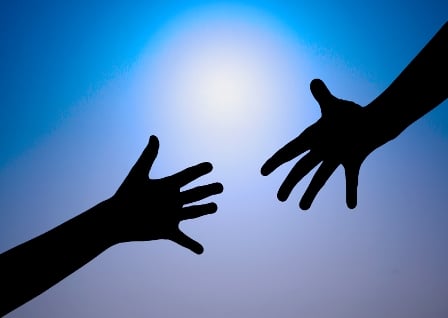 UBS Group AG's wealth management unit has raised $471 million in investments for an oncology fund that will benefit cancer research and health care in emerging markets, according to a Bloomberg report. UBS has been raising money for the oncology fund since last year, and closed it this week to new investments.

The fund is part of UBS's efforts to tap into impact investing, or supporting potentially profitable companies to generate not just financial returns, but also beneficial social and environmental impact.

The fund's manager, MPM Capital, plans to contribute 20 per cent of its carried interest in the oncology fund to finance additional research and access to health care in the developing world. It also plans to direct one per cent of revenue from any drugs sold out of the fund − through royalty arrangements − to such causes.

In an interview with Bloomberg, Mark Haefele, global chief investment officer of UBS Wealth Management, explained how the fund is a good investment because cancer drugs tend to be approved more quickly, which means investors could potentially see a return sooner.
The fund targets a 15 per cent average annual return. Money invested in the fund is committed for at least five years.