Executives explain potential impact of new end-to-end digital wealth platform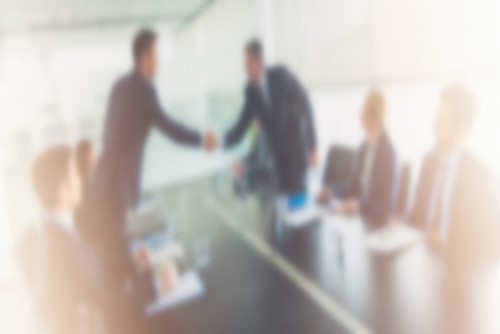 UBS believes its partnership with Broadridge can "change the industry paradigm" through a new best-in-class, front-to-back office solution.
The Broadridge Wealth Platform sets out to enable wealth managers to drive their business to the next level while mutualising investments in technology, innovation and security.
It provides money managers with a modern advisor desktop, with features including: performance reporting, managed accounts support and sleeve accounting; multi-market order management and trade routing; and full back-office functionality that handles multi-currency, global clearance and settlement, asset servicing and integrated workflow.
Tom Giacalone, WM Americas Operations Head at UBS, said that while there are many firms out there utilizing different parts of the process, that often makes it hard to integrate the different elements.
He said: "What's unique here is that we are really looking front to back, from the work station through middle office to back office – you lessen the complexity when you don't have multiple providers.
"It doesn't mean it is the only provider [we'll be using] but for a big chunk we will be leveraging Broadridge."
Giacalone said advisors' day-to-day work will be enhanced by their new modern work station and believes UBS and Broadridge's efforts to build on the concept of industry utilities and mutualisation can change the wealth industry.
He said: "With this new wealth experience and new platform Broadridge is building, we are really going to be the anchor tenant. As some of Broadridge's clients move into that environment and new clients come in, our ability to mutualise increases even more.
"Creating and settling trades and other back office components like this are critical things that they are commoditizing. We really believe that with a provider like Broadridge, we can change the industry paradigm in terms of mutualizing these activities."
Donna Bristow, managing director, North American Wealth, Broadridge Financial Solution said the exciting partnership with UBS allows it to move the wealth industry forward with one of the world's largest asset managers.
She said: "The interesting part of this is that we are looking at it not only from an enterprise operations perspective but the whole platform will encase the advisor as well as the investor experience.
"So it is a full end-to-end, front, middle and back office technology platform that will enable people to integrate not only Broadridge's capability but also industry best-of-breed capabilities through the technology architecture. It will provide advisors with a better digital experience and a better investor experience for their end investors."