Investigators from the Peel Regional Police Fraud Bureau have charged two men with using an alleged Ponzi scheme to bilk 24 investors of more than $4 million.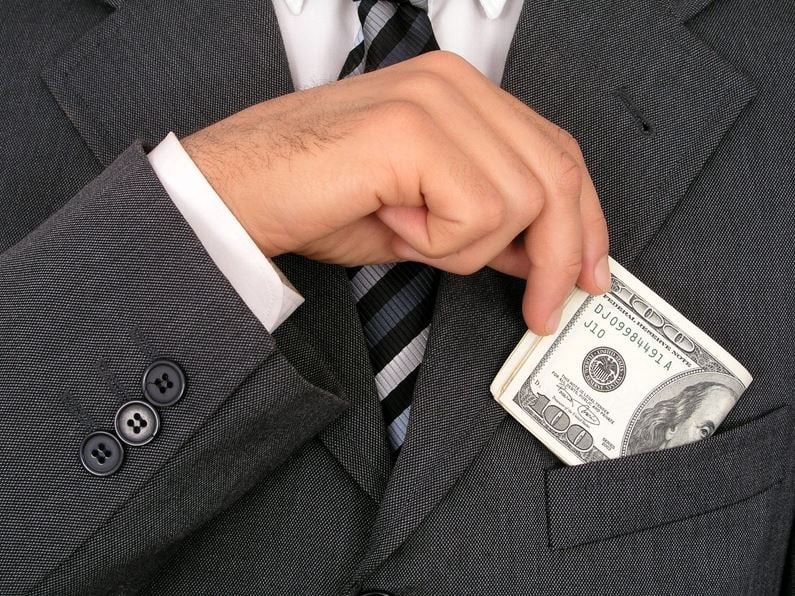 Police have charged two men in the GTA in connection with an alleged Ponzi scheme duping investors out of $4 million over a nine-month period.

The guise the two men allegedly adopted was far removed from the wealth management industry, perhaps speaking to the naivety of investors.

"The culprits posed as a successful overseas investor or CSIS Officer (Canadian Security Intelligence Service) who has access to unclaimed government money," the police report reads. "A total of approximately $4 million was taken from the victims that have come forward."

The alleged Shaaib and Shabnam Shafi, from Vaughan and Mississauga, respectively, were charged with fraud over $5,000 and several other charges including laundering the proceeds of crime.

Police have located 24 victims entangled in the scheme, in which victims were asked to provide money in exchange for a very high rate of return.

The alleged fraud took place from January 2014 to October 2014.